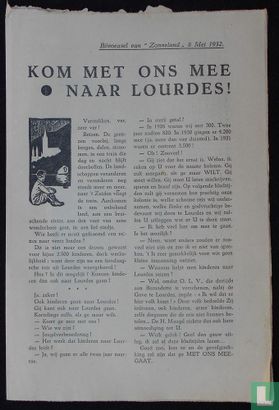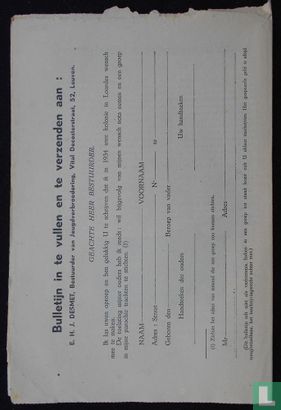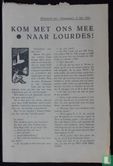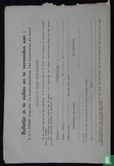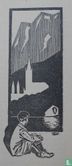 Enlarge image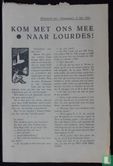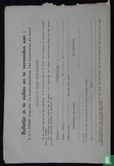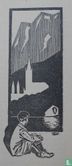 Catalogue information
Area
Magazines and newspapers
Details
- Addendum to Zonneland no. 19 of May 8, 1932 - TITLE: "Come with us to Lourdes!" - This calls on children to join the train to Lourdes in 1934 and to register via this route via a registration form to be completed (= last page of this supplement). It says, among other things - "I read your appeal and am happy to write to you that I wish to join your colony in Lourdes in 1934." pictured.
This text has been translated automatically from Dutch
Click here for the original text
- Bijvoegsel van Zonneland nr. 19 van 8 mei 1932 - TITEL: "Kom met ons mee naar Lourdes !" - Hierin wordt opgeroepen aan kinderen om in 1934 mee te gaan met de trein naar Lourdes en zich via deze weg in te schrijven via een in te vullen inschrijvingsblad (= laatste pagina van dit bijvoegsel). Daar staat o.a. - "Ik las uwen oproep en ben gelukkig U te schrijven dat ik in 1934 uwe kolonie in Lourdes wensch mee te maken. " - In dit bijvoegsel staan ook foto's van vorige edities en enkele illustraties waaronder een illustratie van Hergé die 2x is afgebeeld.
Sections
Title
Kom met ons mee naar Lourdes