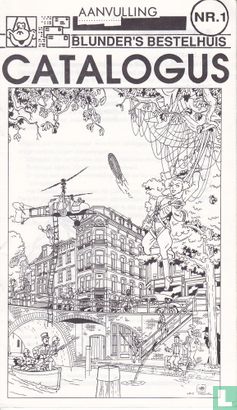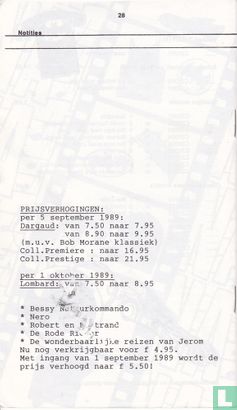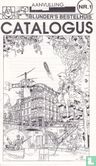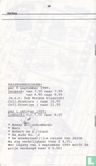 Enlarge image
Blunder's Bestelhuis Catalogus (Aanvulling)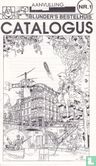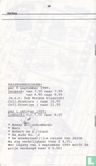 Catalogue information
Title
Blunder's Bestelhuis Catalogus (Aanvulling)
Dimensions
12,20 x 20,80 cm
Details
The supplement to Blunder's Order House Catalog No. 1 of February 1989 (No. 964749). In this supplement the titles that were published between March 1989 and August 1, 1989.
This text has been translated automatically from Dutch
Click here for the original text
De aanvulling bij Blunder's Bestelhuis Catalogus nr.1 van februari 1989 (nr. 964749). In deze aanvulling de titels die tussen maart 1989 en 1 augustus 1989 verschenen zijn.
References to other categories
Comic Books / Series / protagonists
Comic Books / Authors / artists
Comic Books / Authors / artists