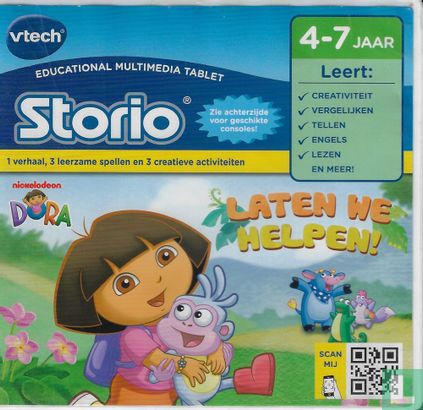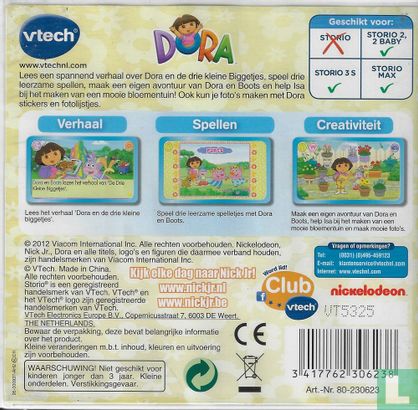 Enlarge image




Catalogue information
Title
Dora: Laten we Helpen!
General name of game / game collection
Number of players off-line
1
Number of players on-line
Barcode / EAN / UPC
3417762306238
Details
This is a game for the Vtech Storio but it has not been added as a Platform yet.
This text has been translated automatically from Dutch
Click here for the original text
Dit is een game voor de Vtech Storio maar deze is nog niet toegevoegd als Platform.