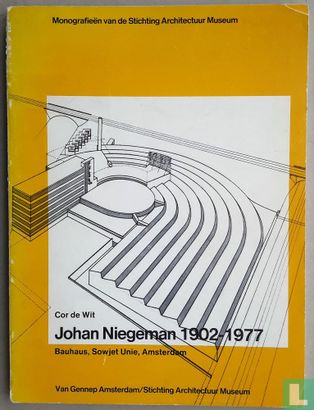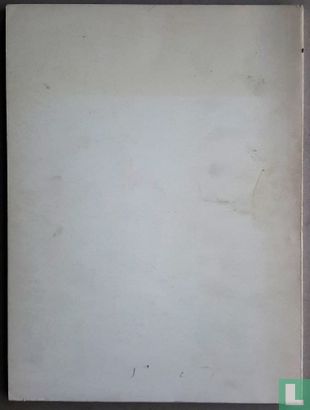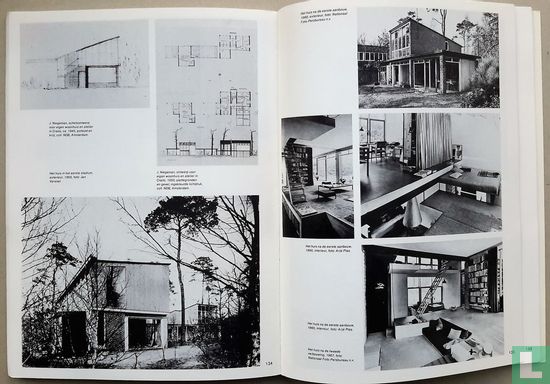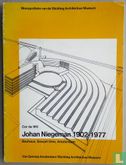 Enlarge image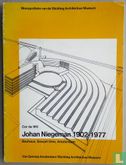 Catalogue information
Title
Johan Niegeman 1902-1977
subtitle
Bauhaus, Sowjet Unie, Amsterdam
Details
Monograph of the Architecture Museum Foundation designed by Wim Crouwel (total Design) This exhibition catalog is dedicated to the person of the functionalist architect Johan Niegeman. The formulator has by means of a very detailed study of the functionalist movement in the 20's and 30's offered a context on Niegeman's work and his life as an architect.
This text has been translated automatically from Dutch
Click here for the original text
Monografie van de Stichting Architectuurmuseum vormgegeven door Wim Crouwel (total Design) Deze tentoonstellingskatalogus gewijd aan de persoon van de funktionalistische architekt Johan Niegeman. De samensteller heeft d.m.v. een zeer uitvoerige studie van de funktionalistische beweging in de 20 en 30er jaren een kontekst geboden over Niegeman's werk en zijn leven als architekt.