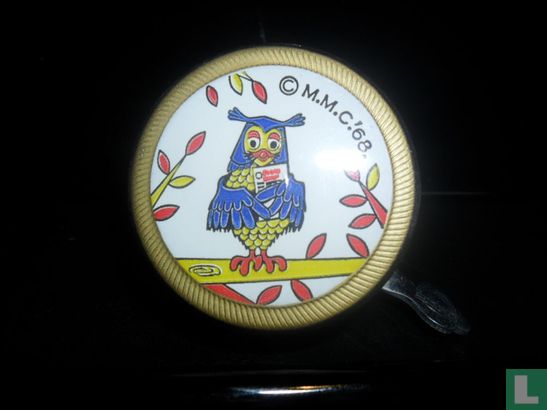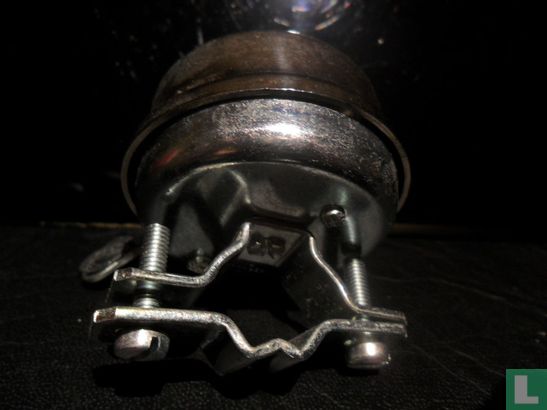 Enlarge image




Catalogue information
Title
Fabeltjeskrant Fietsbel
Details
Mister owl bicycle bell ... 1 from a series of 3 .... the other 2 are Willem Bever and Juffrouw Ooievaar. Packaging brown cardboard outer box with a sober stamp "de Fabeltjeskrant"
This text has been translated automatically from Dutch
Click here for the original text
Meneer de uil fietsbel ...1 uit een serie van 3 ....de andere 2 zijn Willem Bever en Juffrouw Ooievaar. Verpakkking bruine kartonnen overdoos met daarop een sobere stempel "de Fabeltjeskrant"