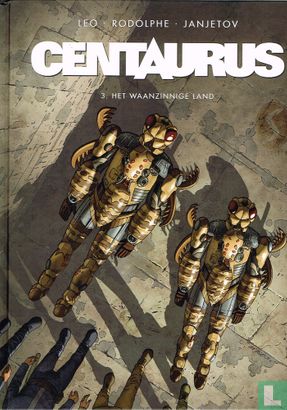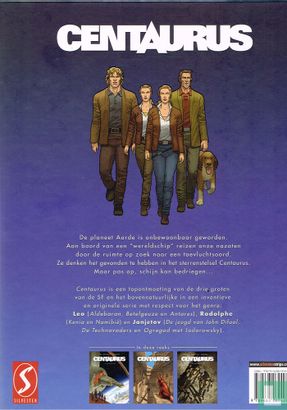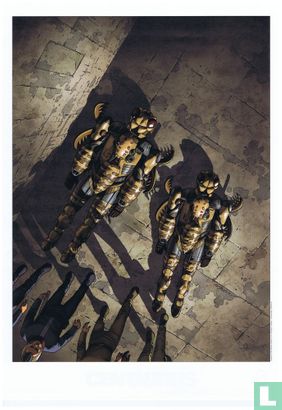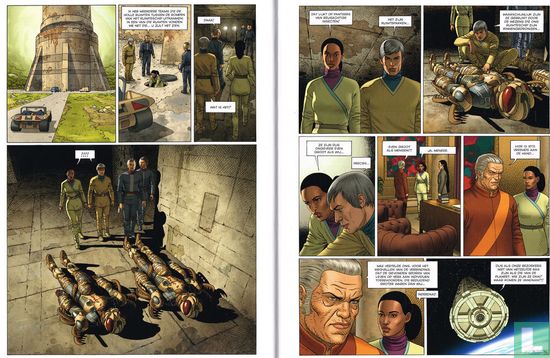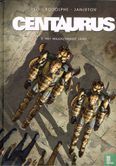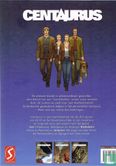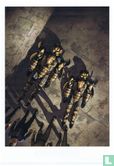 Enlarge image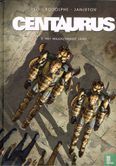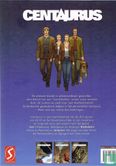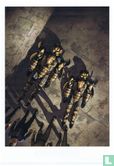 Catalogue information
Title
Het waanzinnige land
Details
First set out with ex libris in A3 format (image 3). Later also distributed in an edition of 50 copies as a fair edition on the occasion of the Comic Strip Festival Breda 2018, with a numbered and signed dust jacket and an equally numbered and signed ex-libris.
This text has been translated automatically from Dutch
Click here for the original text
Eerste uitzet met ex libris op A3 formaat (afbeelding 3). Later ook verspreid in een oplage van 50 exemplaren als beurseditie ter gelegenheid van Stripfestival Breda 2018, met een genummerde en gesigneerde stofomslag en een gelijk genummerde en gesigneerde ex-libris.
Stories in this album
Story title
Het waanzinnige land