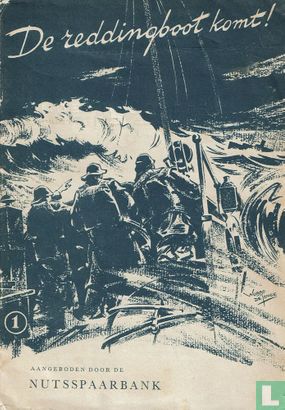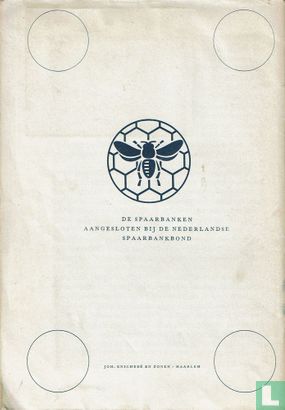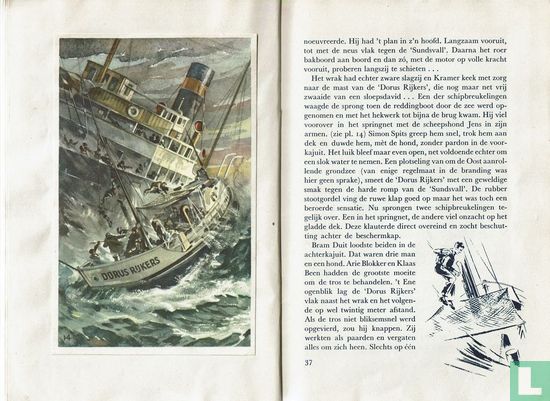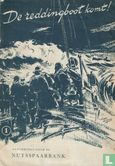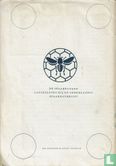 Enlarge image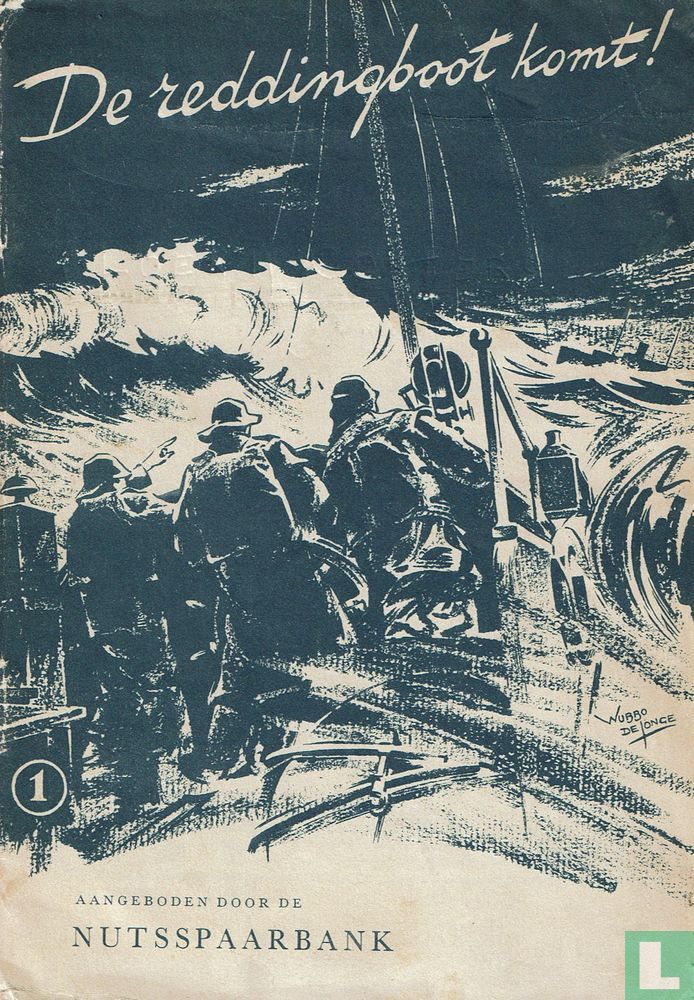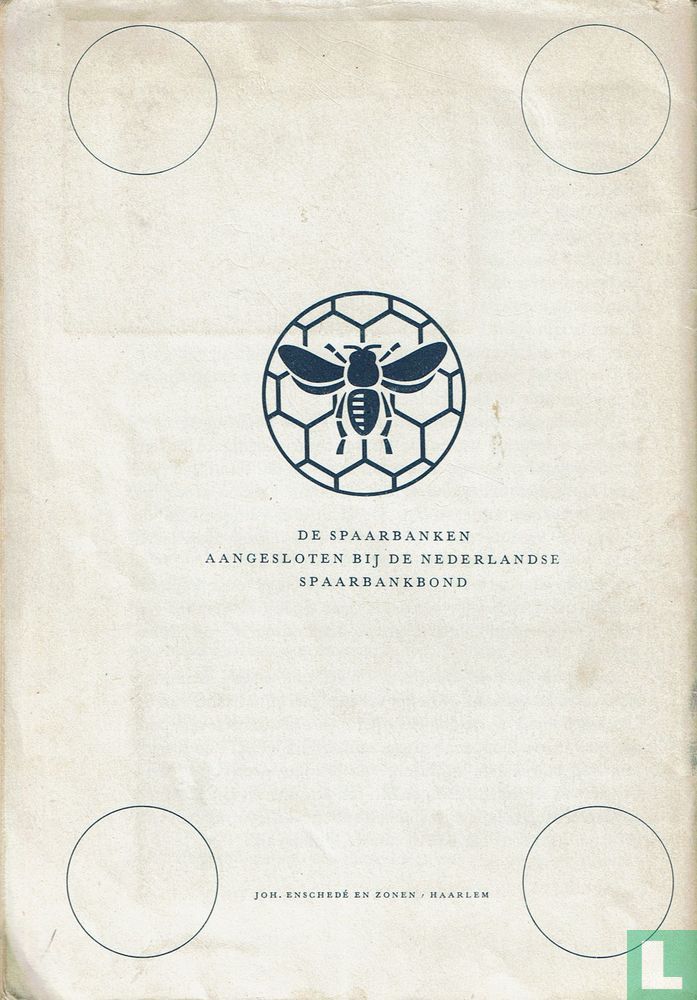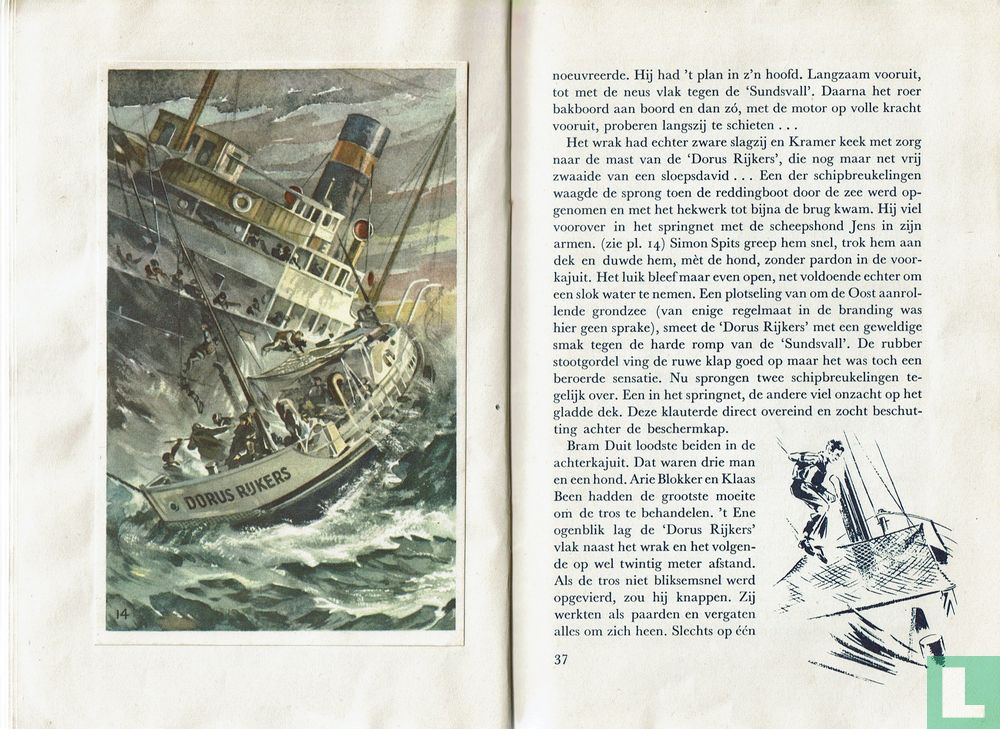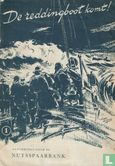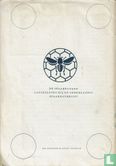 Catalogue information
Category
Collection albums
Title
De reddingboot komt!
Number of items in album
20
Details
Savings gift, offered by the Nutspaarbank to youth savers. The savings banks affiliated with the Dutch Savings Bank Association. Contains 16 small and 4 large taped album pictures. Contains 1 page with foreword and 62 pages of story with stickers. Printing: Joh. Enschedé and sons / Haarlem.
This text has been translated automatically from Dutch
Click here for the original text
Spaargeschenk, aangeboden door de Nutspaarbank aan de jeugdspaarders. De spaarbanken aangesloten bij de Nederlandse Spaarbankbond. Bevat 16 kleine en 4 grote ingeplakte albumplaatjes. Bevat 1 pagina met voorwoord en 62 pagina's verhaal met plakplaatjes. Druk: Joh. Enschedé en zonen / Haarlem.
Submission date
June 01, 2016 13:55
Last updated on
August 12, 2021 22:27