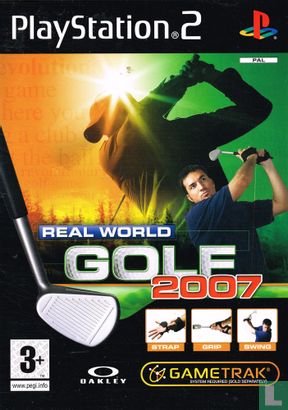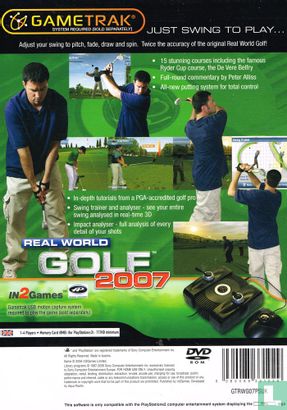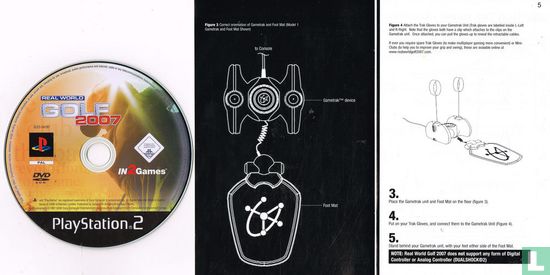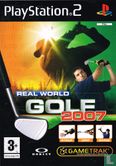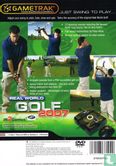 Enlarge image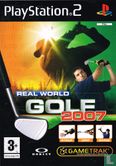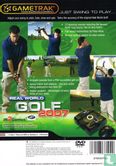 Catalogue information
Title
Real World Golf 2007
General name of game / game collection
Number of players off-line
1-4
Number of players on-line
Details
EAN: 5060085331029 SLES 54187 This game is only playable with the Gametrak® motion capture system, which was sold separately. This creates a very advanced golf simulator, with a complete swing analysis and a separate impact analysis. This is normally only achieved with very expensive golf simulators. This is the only swing simulator and analysis system for the PS2 and basically all consoles and computers. And therefore unique!
This text has been translated automatically from Dutch
Click here for the original text
EAN: 5060085331029 SLES 54187 Dit spel is alleen speelbaar met het Gametrak® motion capture system, dat apart verkrijgbaar was. Dan ontstaat een zeer geavanceerde golfsimulator, met een complete swinganalyse en een aparte impactanalyse. Dit wordt normaal alleen bereikt met zeer dure golfsimulators. Dit is het enige swing simulator en -analysesysteem voor de PS2 en eigenlijk alle consoles en computers. En daarmee dus uniek!