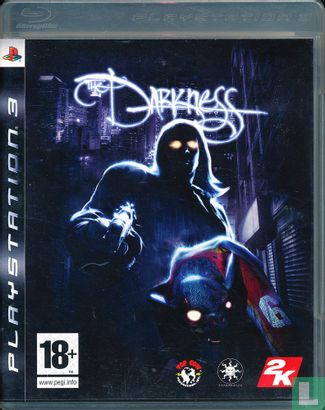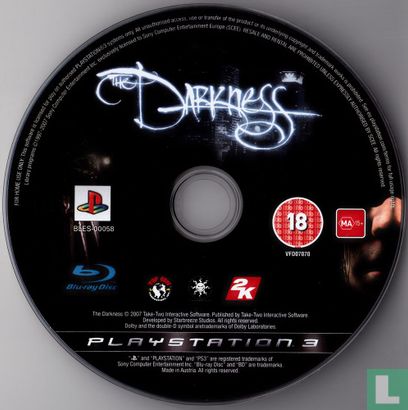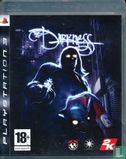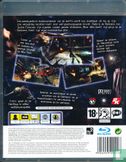 Enlarge image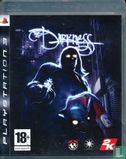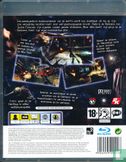 Catalogue information
General name of game / game collection
Number of players off-line
1
Number of players on-line
2-8
Details
Barcode: 5026555400206. Product code: BLES00058. Manual and cough text are in Dutch. Documentation consists of manual and Addendum sheet (code 5400145 / INS).
This text has been translated automatically from Dutch
Click here for the original text
Barcode: 5026555400206. Productcode: BLES00058. Handleiding en hoestekst zijn Nederlandstalig. Documentatie bestaat uit handleiding en Addendum-vel (code 5400145/INS).