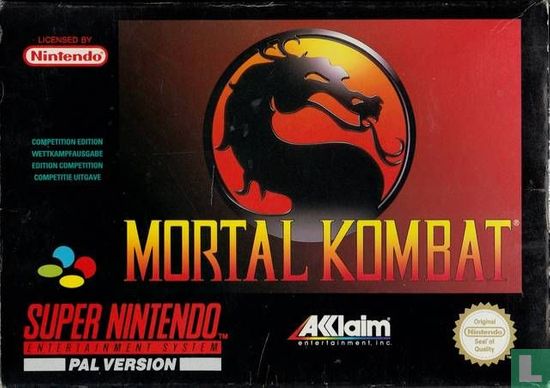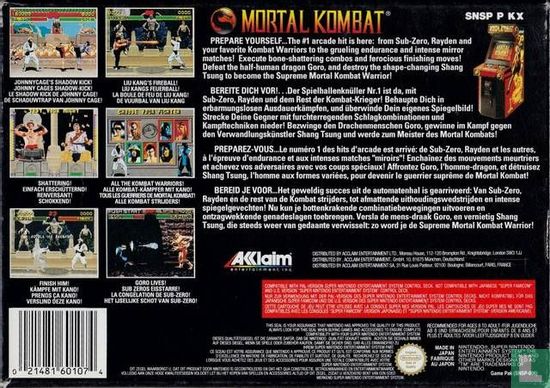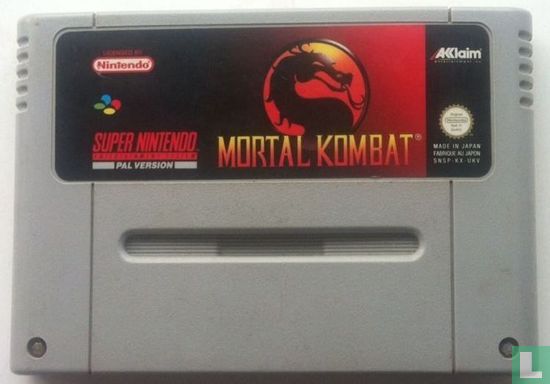 Enlarge image






Catalogue information
General name of game / game collection
Number of players off-line
1-2 simultaneous
Number of players on-line
Details
Barcode: 021481601074. Cartridge and manual code: SNSP-KX-UKV. Manual and box text are in Dutch, English, German and French. Documentation consists of manual and information folder (SNSP-UKV-1).
This text has been translated automatically from Dutch
Click here for the original text
Barcode: 021481601074. Code cartridge en handleiding: SNSP-KX-UKV. Handleiding en doostekst zijn in het Nederlands, Engels, Duits en Frans. Documentatie bestaat uit handleiding en informatiefolder (SNSP-UKV-1).