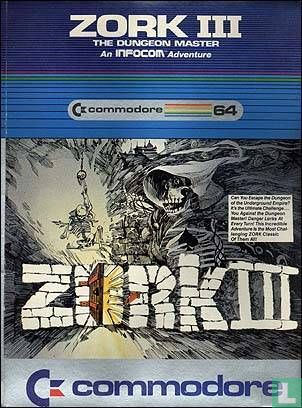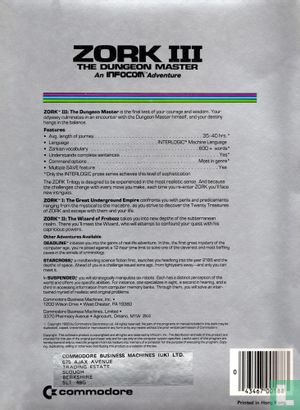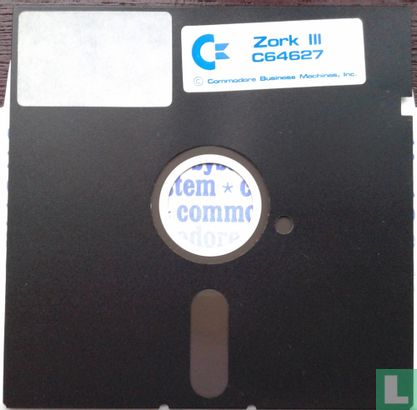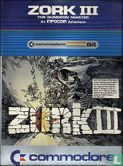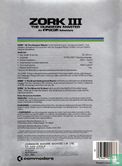 Enlarge image
Zork III: the Dungeon Master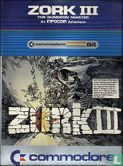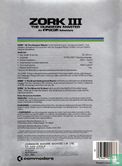 Catalogue information
Title
Zork III: the Dungeon Master
General name of game / game collection
Number of players off-line
1
Number of players on-line
Details
Barcode: 04346700188. Released on 5¼ inch floppy disk in a cardboard flip cover. Manual and cough text are in English.
This text has been translated automatically from Dutch
Click here for the original text
Barcode: 04346700188. Uitgegeven op 5¼ inch floppy disk in kartonnen klaphoes. Handleiding en hoestekst zijn Engelstalig.