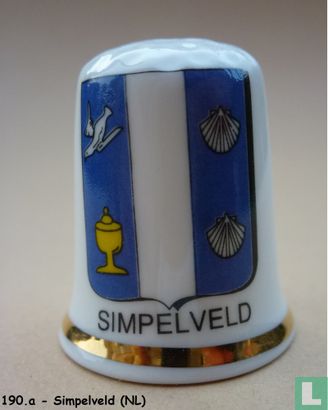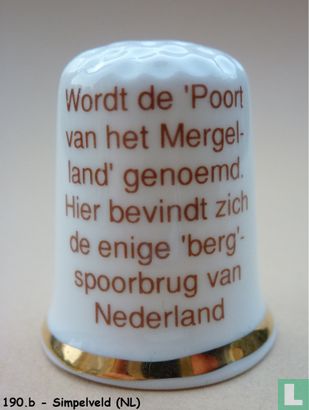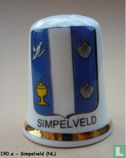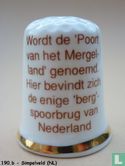 Enlarge image
Wapen van Simpelveld (NL)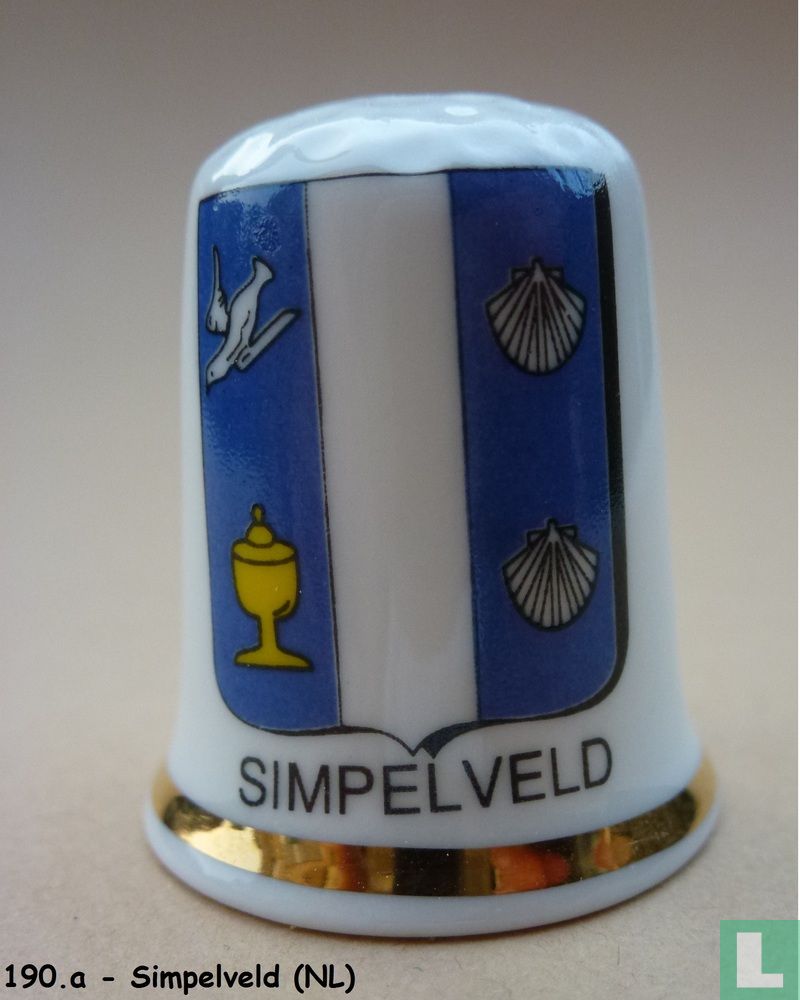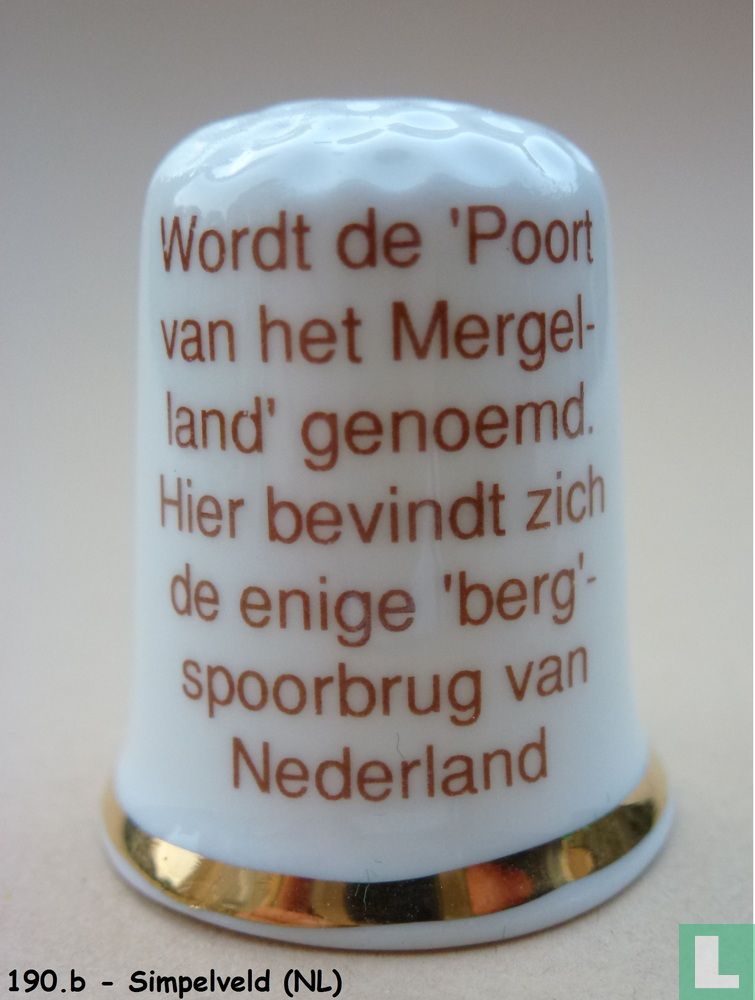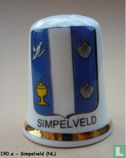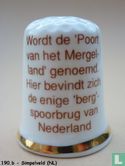 Catalogue information
Title
Wapen van Simpelveld (NL)
Details
Coat of arms of Simpelveld (Limburg) NL Gate of the Mergelland and the only mountain railway bridge in the Netherlands. Home port of the ZLSM.
This text has been translated automatically from Dutch
Click here for the original text
Stadswapen van Simpelveld (Limburg) NL Poort van het Mergelland en enigste bergspoorbrug van Nederland. Thuishaven van de ZLSM.