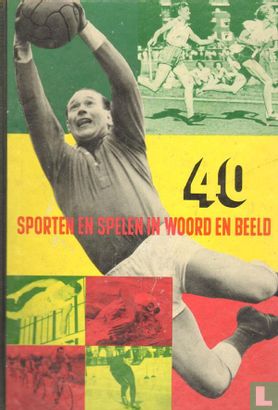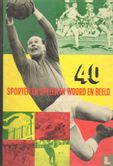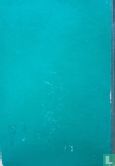 Enlarge image
40 sporten en spelen in woord en beeld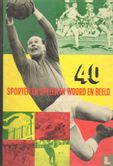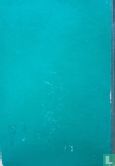 Catalogue information
Category
Collection albums
Title
40 sporten en spelen in woord en beeld
Number of items in album
150
Details
This album (collection folder) has been issued to store the 10 albums from the Blue Band Sportsbook series. At the 10th part was an order card to order this.
This text has been translated automatically from Dutch
Click here for the original text
Dit album (verzamelmap) is uitgegeven om de 10 albums uit de serie Blue Band Sportboek in op te bergen. Bij het 10e deel zat een bestelkaart om dit te bestellen.
Submission date
February 05, 2009 15:50
Last updated on
July 17, 2021 23:58
References to other categories
Album pictures / Albums / series