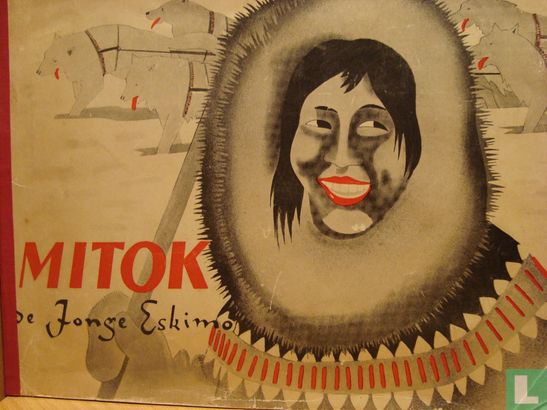 Enlarge image






Catalogue information
Category
Collection albums
Title
Mitok de jonge Eskimo
Details
In total, 3 editions of Mitok were published. One in oblong format (very rare), an old print with loose plates and a recent reprint with fixed plates.
This text has been translated automatically from Dutch
Click here for the original text
In totaal zijn er van Mitok 3 drukken uitgegeven. Één in oblongformaat (zeer zeldzaam), een oude druk met losse plaatjes en een recente herdruk met vaste plaatjes.
Submission date
November 19, 2010 22:14
Last updated on
July 04, 2012 14:21