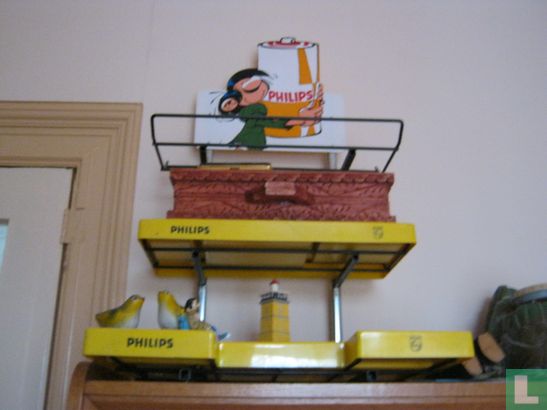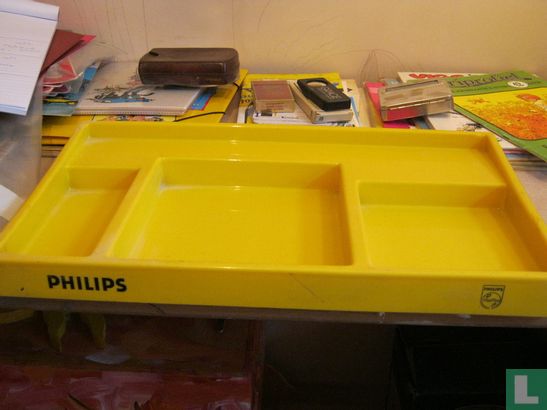 Enlarge image




Catalogue information
Details
Sales rack with 3 tiers for the sale of Philips batteries. Unfortunately, a storage rack 45 by 25 yellow is missing?
This text has been translated automatically from Dutch
Click here for the original text
Verkoop rek met 3 etages voor de verkoop van Philips batterijen. Er ontbreekt helaas een opbergrek 45 bij 25 geel ?
References to other categories
Comic Books / Authors / artists
Comic Books / Series / protagonists