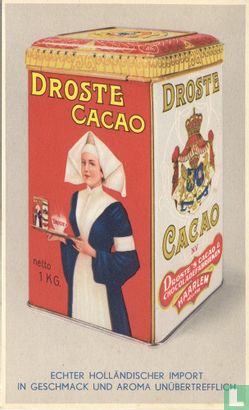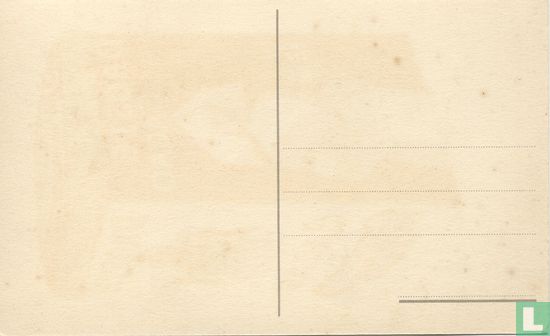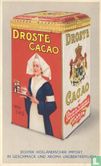 Enlarge image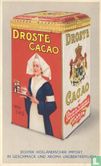 Catalogue information
General name of the publisher
Details
Year estimated based on Droste look. Map for the German market, but litho after the original Dutch cocoa tin.
This text has been translated automatically from Dutch
Click here for the original text
Jaartal geschat op basis van Droste blik. Kaart voor de Duitse markt, echter litho naar het oorspronkelijke Nederlands talige cacaoblik.
Submission date
May 03, 2012 22:42
Last updated on
June 30, 2020 11:47