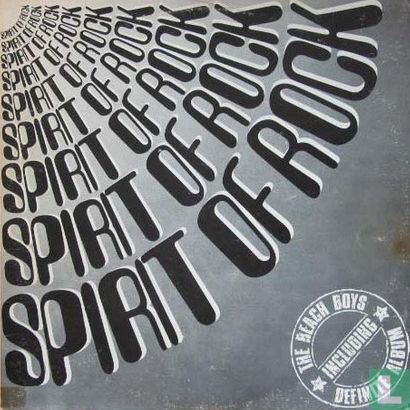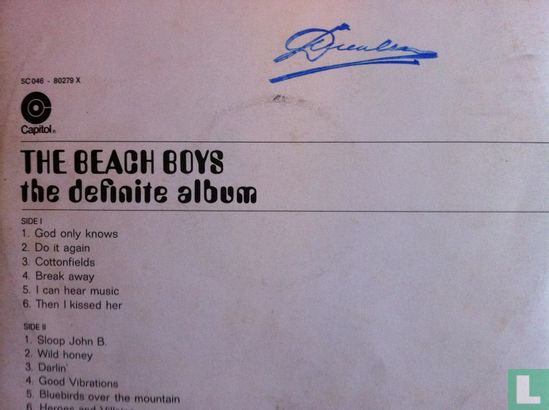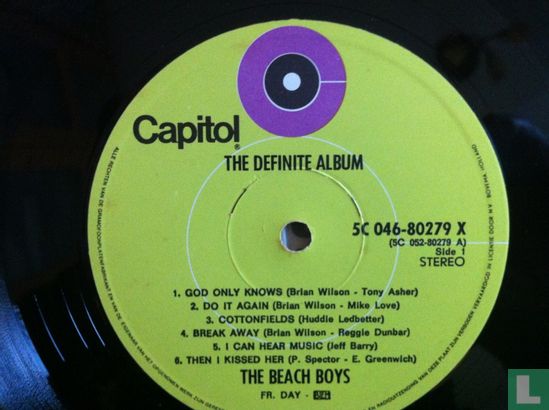 Enlarge image





Catalogue information
Area
Vinyl records and CDs
Release number
5C 046-80 279 X
Cover design / Photographer
Details
Under the cover "Spirit of Rock" are photos of all the pop groups that Capitol had under contract at the time. including The Beatles (in the US) and The Band.
This text has been translated automatically from Dutch
Click here for the original text
Onder de omslag "Spirit of Rock" bevinden zich foto's van alle popgroepen die Capitol op dat moment onder contract had. o.a. The Beatles (in de V.S.) en The Band.
A
Track
A 01: God Only Knows (2:46)
Track
A 02: Do it Again (2:24)
Track
A 03: Cottonfields (2:18)
Track
A 04: Break Away (2:54)
Track
A 05: I Can Hear Music (2:38)