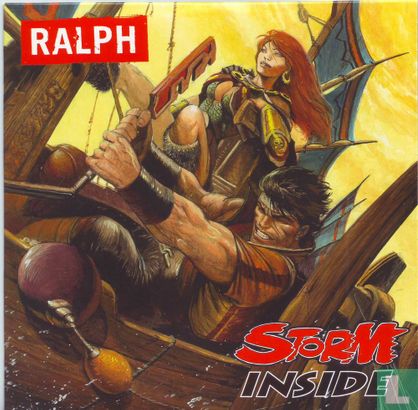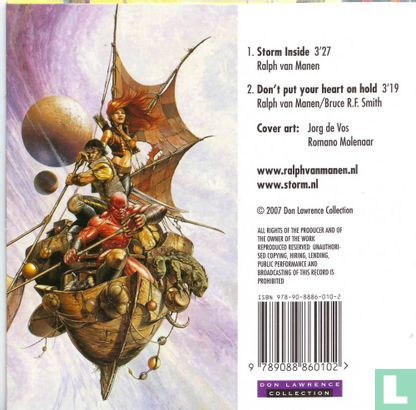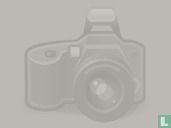 Enlarge image




Catalogue information
Area
Vinyl records and CDs
Release number
978-90-8886-010-2
Cover design / Photographer
Details
CD on the occasion of the promotion of the new Storm series. Cover art by Romano Molenaar and Jorg de Vos.
This text has been translated automatically from Dutch
Click here for the original text
CD ter gelegenheid van de promotie voor de nieuwe Storm-reeks. Cover art door Romano Molenaar en Jorg de Vos.
Track
02: Don't Put Your Heart on Hold
References to other categories