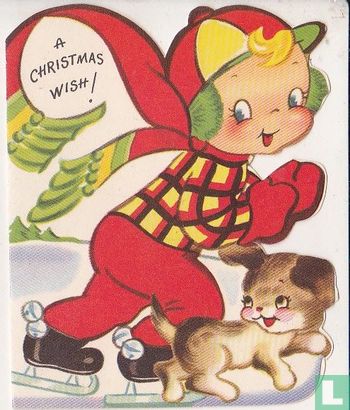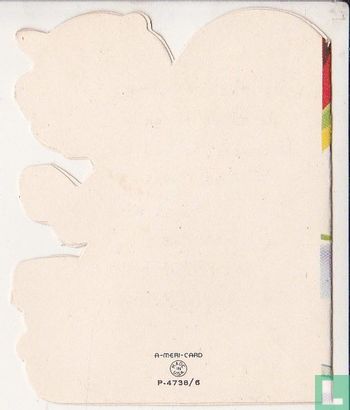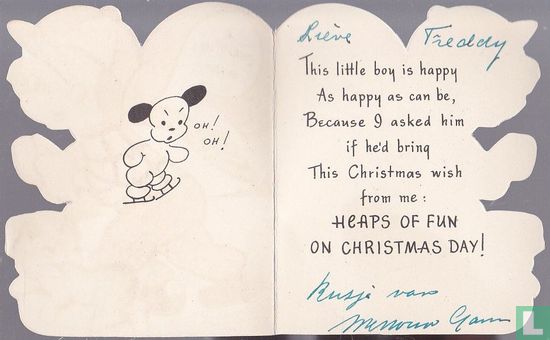 Enlarge image






Catalogue information
Number in collection
P-4738/6
Details
Year cf specialist USA internet site. The company A-Meri-Card, jokingly AMERICA, produced thousands of these kind of little greeting cards. Is a collector's world apart in the UK and USA.
This text has been translated automatically from Dutch
Click here for the original text
Jaartal cf specialistische USA internetsite. De firma A-Meri-Card , grapje AMERICA , produceerde duizenden van dit soort kleine wenskaartjes. Is een verzamelwereld apart in UK en USA.
Submission date
July 06, 2021 20:23
Last updated on
December 17, 2022 16:14