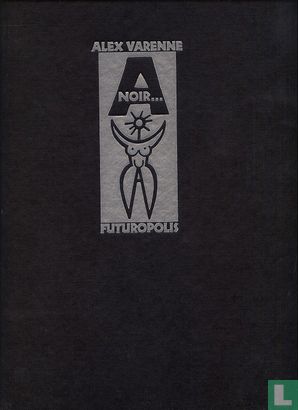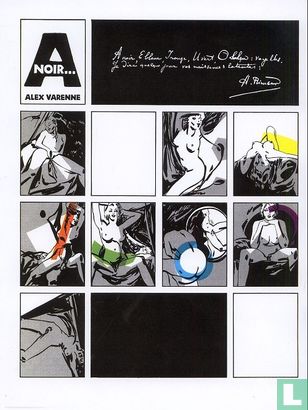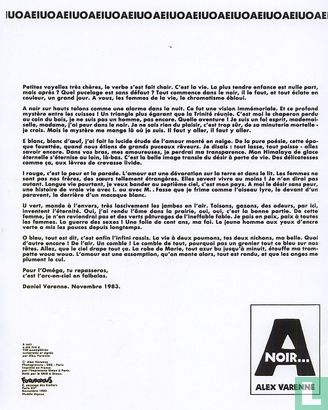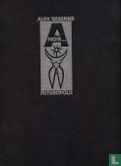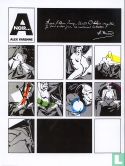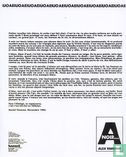 Enlarge image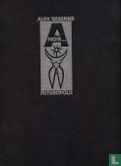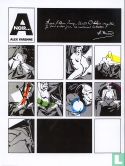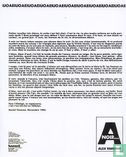 Catalogue information
Area
Comic ex-libris and prints
Details
750 ex. numbered and signed Portfolio consists of a title page, an accountability page and 8 coloring pages, the first of which is numbered and signed.
This text has been translated automatically from Dutch
Click here for the original text
750 ex. genummerd en gesigneerd Portfolio bestaat uit een titelpagina, een verantwoordingspagina en 8 kleurplaten, waarvan de eerste is genummerd en gesigneerd.
References to other categories
Comic Books / Authors / artists