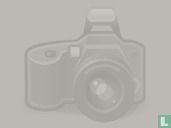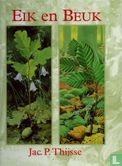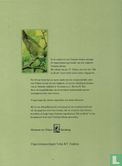 Enlarge image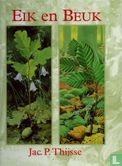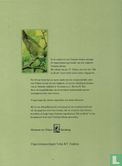 Catalogue information
Category
Collection albums
Details
originally intended as Verkade album in 1935 (after The flowers and hair friends), that was because of a dispute between Thijsse and Verkade not at the time through . After 60 years this album is finally nevertheless appeared (albeit not in the originally intended version) Part of the pictures for Oak and Beech was used in 1935 for the Verkade album Hans de Torenkraai (not an album by Thijsse) The pictures are still included in The album Eik en Beech from 1995. The pictures in this album are printed in the album, pasting is therefore not necessary.
This text has been translated automatically from Dutch
Click here for the original text
oorspronkelijk bedoeld als Verkade album in 1935 (ná De bloemen en haar vrienden) , dat ging vanwege een geschil tussen Thijsse en Verkade destijds niet door . Na 60 jaar is dit album uiteindelijk toch verschenen ( zij het niet in de oorspronkelijk bedoelde uitvoering) Een gedeelte van de plaatjes voor Eik en Beuk werd in 1935 gebruikt voor het Verkade album Hans de Torenkraai (geen album van Thijsse) De plaatjes zijn alsnog opgenomen in Het album Eik en Beuk uit 1995. De plaatjes in dit album zijn meegedrukt in het album , plakken is dus niet nodig.
Submission date
September 26, 2010 12:45
Last updated on
July 10, 2014 22:33