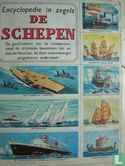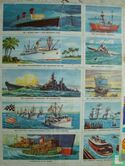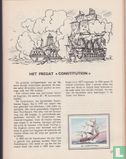 Enlarge image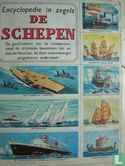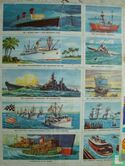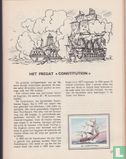 Catalogue information
Category
Collection albums
Number of items in album
50
Details
50 pictures. Album is also published by the Bezige Bij, with different order of the stamps on the front and back. The content seems exactly the same (page 17 is the same).
This text has been translated automatically from Dutch
Click here for the original text
50 plaatjes. Album is ook uitgegeven door de Bezige Bij, met andere volgorde van de zegels op de voor- en achterkant. De inhoud lijkt precies gelijk (blz. 17 is hetzelfde).
Submission date
September 19, 2010 11:05
Last updated on
November 19, 2016 20:01