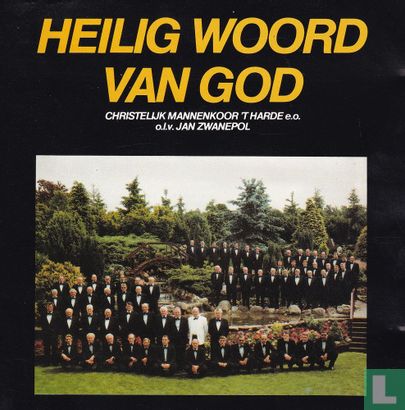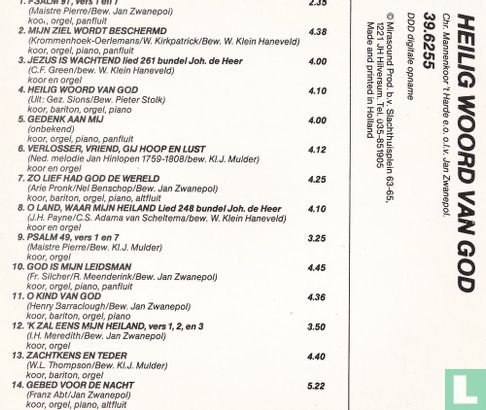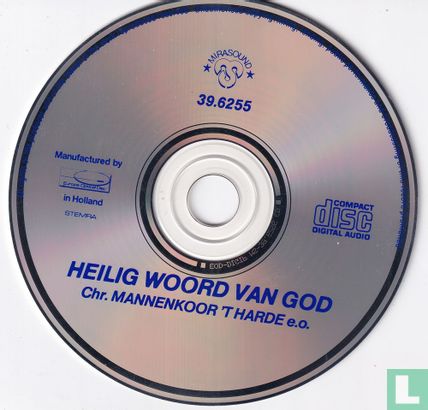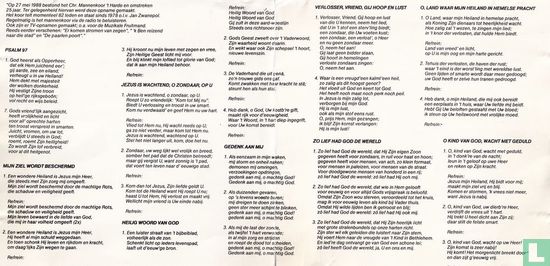 Enlarge image








Catalogue information
Area
Vinyl records and CDs
Title
Heilig woord van God
Cover design / Photographer
Details
BC Male choir 't Harde eolv Jan Zwanepol Evert Ponstein, baritone Recorded in 1988 on the occasion of the choir's 25th anniversary; Genre: Men's Choir.
This text has been translated automatically from Dutch
Click here for the original text
Chr. Mannenkoor 't Harde e.o. o.l.v. Jan Zwanepol Evert Ponstein, bariton Opgenomen in 1988 ter gelegenheid van het 25-jarig bestaan van het koor; Genre: Mannenkoor.