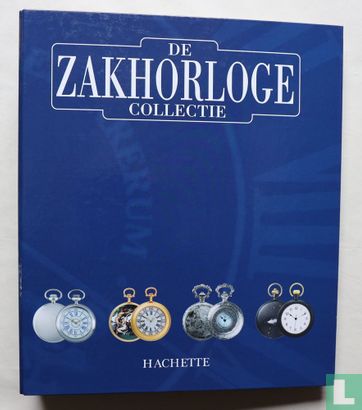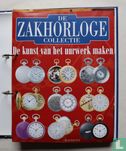 Enlarge image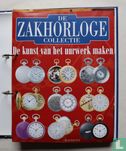 Catalogue information
Category
Collection albums
Title
De Zakhorloge Collectie
Number of items in album
39
Details
A collection of 39 pocket watches issued by the publ. Hachette around the year 2004. A collection folder with a description of each item was displayed with the pocket watches.
This text has been translated automatically from Dutch
Click here for the original text
Een verzameling van 39 zakhorloges uitgegeven door de uitg. Hachette rond het jaar 2004. Bij de zakhorloges werd een verzamelmap met beschrijving van elk item weergegeven.
Submission date
January 09, 2021 23:41
Last updated on
January 09, 2021 23:41