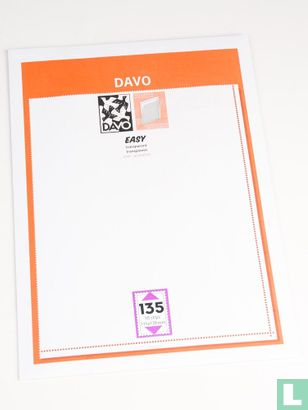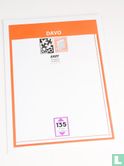 Enlarge image
Davo Easy stroken transparant T135 (215 x 139 mm) 10 stuks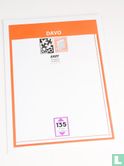 None for sale yetYou can place this item in your wish list. You will be notified immediately when it is offered for sale.

Add to my wish list
Catalogue information
Category
Collection albums
Title
Davo Easy stroken transparant T135 (215 x 139 mm) 10 stuks
Details
Clamping strips are easy to stick, slightly moistened. But if you use too much water, the paper will bubble. If you use too little water, the strip will not stick properly. Adhesion is also difficult on smooth or laminated paper, which is why there is now the DAVO easy, the self-adhesive clamping strip. So no water needed, no more bumps, always sticks! Transparent represents a transparent background.
This text has been translated automatically from Dutch
Click here for the original text
Klemstroken laten zich, licht bevochtigd, makkelijk plakken. Maar gebruikt u te veel water, dan gaat het papier bobbelen. Gebruikt u te weinig water, dan plakt de strook niet goed. Ook op glad of gelamineerd papier is de hechting moeilijk.Daarom is er nu de DAVO easy, de zelfklevende klemstrook. Dus geen water nodig, nooit meer bobbels, plakt altijd! Transparant staat voor een transparante achtergrond.
Submission date
October 08, 2020 19:31
Last updated on
October 08, 2020 19:31