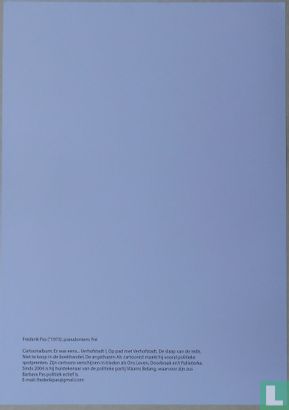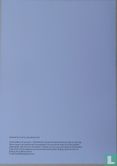 Enlarge image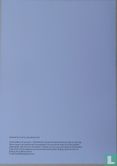 Catalogue information
Area
Comic ex-libris and prints
Details
Released for the Ghent comic fair of November 27, 2016 following the death of Marc Sleen on November 6, 2016 (1922 - 2016). The signing artists were asked without obligation to sign an ode. Prints were then printed by Peter Bonte. Every paying visitor to the Ghent comic fair was allowed to take 1 print of their choice for free. The artists also received a number of copies of their print. A bio and bibliography of the author was printed on the back of each print. Numbered on 50 copies.
This text has been translated automatically from Dutch
Click here for the original text
Uitgebracht voor de Gentse stripbeurs van 27 november 2016 naar aanleiding van het overlijden van Marc Sleen op 6 november 2016 (1922 - 2016). Aan de signerende tekenaars werd vrijblijvend gevraagd om een ode te tekenen. Daar werden door Peter Bonte dan prenten van gedrukt. Elke betalende bezoeker van de Gentse stripbeurs mocht 1 prent gratis meenemen naar keuze. De tekenaars kregen ook een aantal exemplaren van hun prent. Aan de achterzijde van elke prent werd er van de auteur een bio- en bibliografie gedrukt. Genummerd op 50 exemplaren.