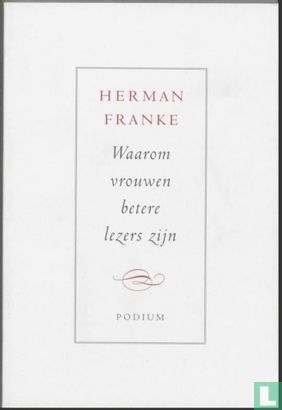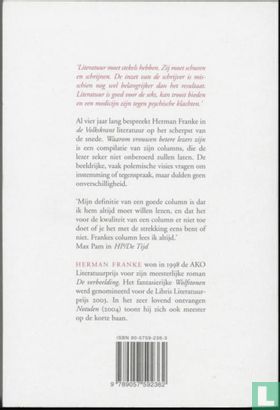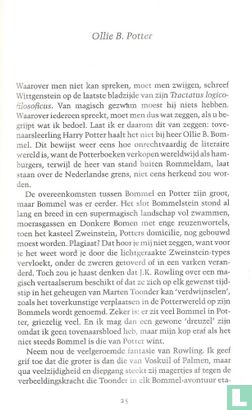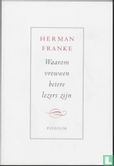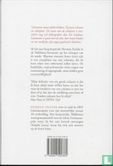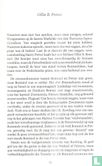 Enlarge image
Waarom vrouwen betere lezers zijn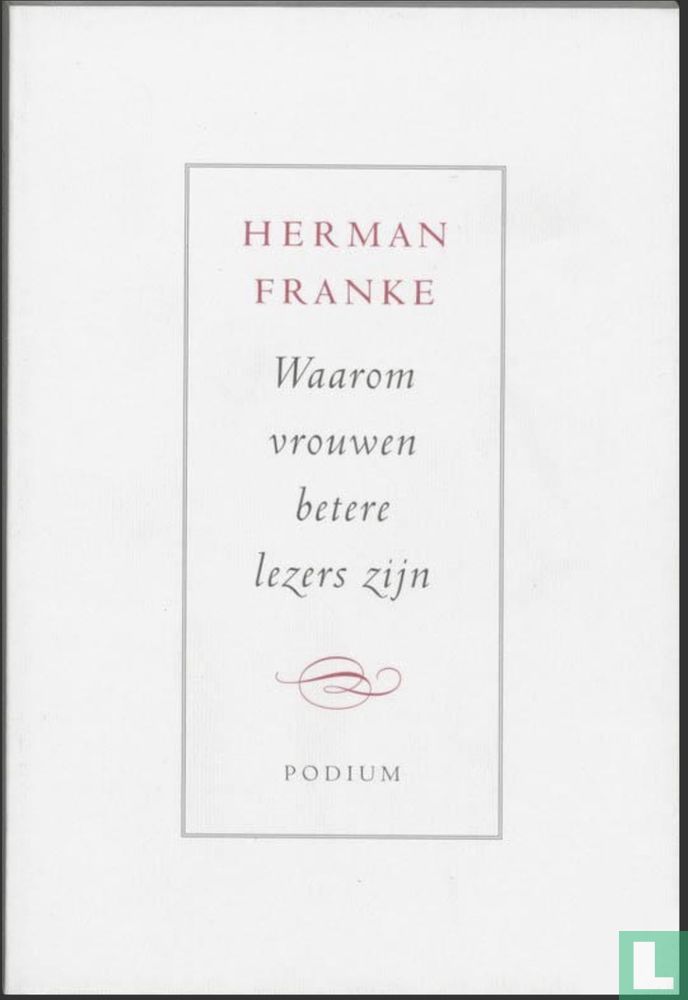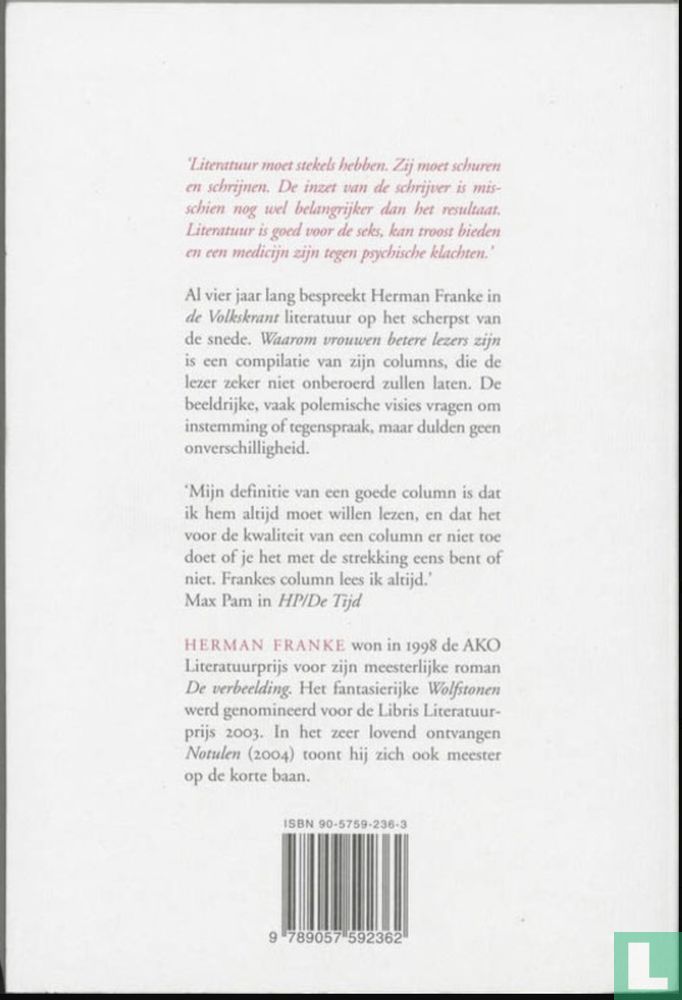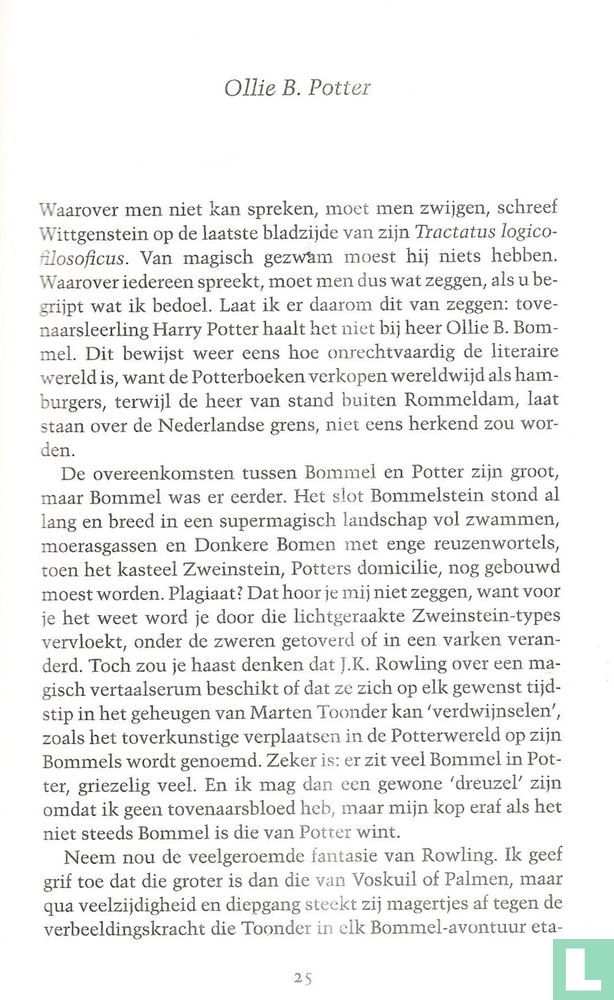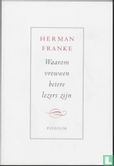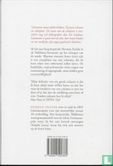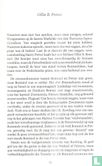 None for sale yetYou can place this item in your wish list. You will be notified immediately when it is offered for sale.

Add to my wish list
Catalogue information
Title
Waarom vrouwen betere lezers zijn
Details
About books, reading and writing. In this book "Why Women Are Better Readers" is the short chapter "Ollie B. Potter". In this Franke compares Rowling's work with Toonder's - a comparison that (it will not surprise you) is clearly in favor of Marten Toonder. Franke writes: "In short: Toonder is an artist, Rowling is a detective writer". Literature must have spines. She has to grind and burn. The writer's commitment is perhaps even more important than the result. Literature is good for sex, can offer comfort and be a medicine for psychological complaints. ' Herman Franke had a column in the Volkskrant for a number of years in which he discussed literature at the cutting edge. Why Women Are Better Readers (2004) is a compilation of these columns, which will certainly not leave the reader unaffected. Franke's imaginative, often polemical visions demand consent or contradiction, but do not tolerate indifference.
This text has been translated automatically from Dutch
Click here for the original text
Over boeken, lezen en schrijven. In dit boek "Waarom vrouwen betere lezers zijn" staat het korte hoofdstuk "Ollie B. Potter". Hierin vergelijkt Franke het werk Rowling met dat van Toonder - een vergelijking die (het zal u niet verbazen) overduidelijk in het voordeel van Marten Toonder uitvalt. Franke schrijft: "Kortom: Toonder is een kunstenaar, Rowling is een detectiveschrijver". Literatuur moet stekels hebben. Zij moet schuren en schrijnen. De inzet van de schrijver is misschien nog wel belangrijker dan het resultaat. Literatuur is goed voor de seks, kan troost bieden en een medicijn zijn tegen psychische klachten.' Herman Franke had een aantal jaren een column in de Volkskrant waarin hij de literatuur op het scherpst van de snede besprak. Waarom vrouwen betere lezers zijn (2004) is een compilatie van deze columns, die de lezer zeker niet onberoerd zullen laten. Frankes beeldrijke, vaak polemische visies vragen om instemming of tegenspraak, maar dulden geen onverschilligheid.
Submission date
March 21, 2020 08:24
Last updated on
September 24, 2022 12:48
Stories in this book
Story number
Ollie B. Potter
References to other categories
Comic Books / Series / protagonists
Miscellaneous / Persons / Individuals