De dagen onzer jaren 1955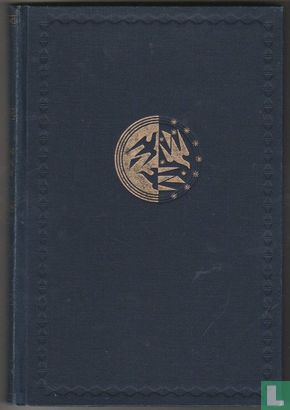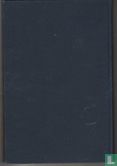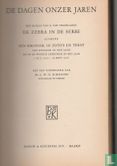 Enlarge image
De dagen onzer jaren 1955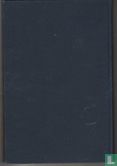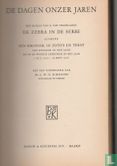 Catalogue information
Title
De dagen onzer jaren 1955
subtitle
De zebra in de serre
Details
A chronicle in photos and text of what happened in our country and in the world in the year 1 oct. 1954 - Sept 30. 1955. Foreword by Mr. L.W. G. Scholten, professor in Utrecht Story is partly bound upside down!
This text has been translated automatically from Dutch
Click here for the original text
Een kroniek in foto's en tekst van hetgeen in ons land en in de wereld gebeurde in het jaar 1 oct. 1954 - 30 sept. 1955. Voorwoord van Mr. L.W. G. Scholten, hoogleraar te Utrecht Verhaal is voor een gedeelte onderste boven ingebonden!
Submission date
February 03, 2020 15:30
Last updated on
February 23, 2021 16:46
Stories in this book
Story number
De zebra in de serre