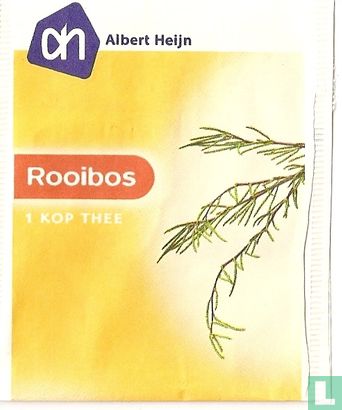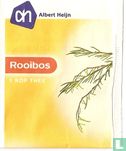 Enlarge image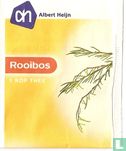 Catalogue information
Category
Tea bags and Tea labels
Additional text
1 kop thee
Text on packet
Albert Heijn
Details on back
Rooibos 1 kop thee
Details
Front and back of the bag are the same, also the text. Title / taste is on the bag and on the label in a colored bar.
This text has been translated automatically from Dutch
Click here for the original text
Voor en achterkant van het zakje zijn hetzelfde, ook de tekst.De Titel / smaak staat op het zakje en op het label in een gekleurd balkje.
Submission date
December 04, 2009 13:34
Last updated on
May 19, 2012 19:17