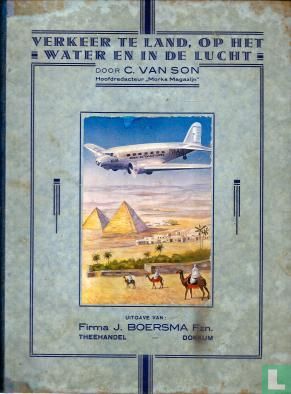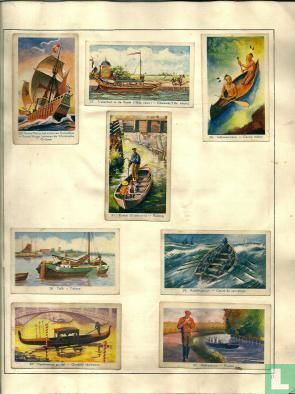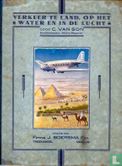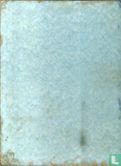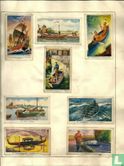 Enlarge image
Verkeer te land, op het water en in de lucht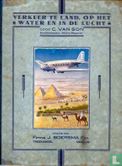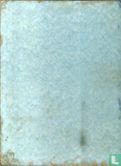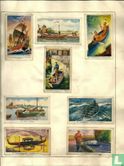 Catalogue information
Title
Verkeer te land, op het water en in de lucht
Details
The album contains 100 small pictures and 6 large ones. Morks Warehouse is the printer for this album. Albums have been released in brown and light blue cover. Other partners who released the album are: Silfhout. Bennekom and Tijssen.
This text has been translated automatically from Dutch
Click here for the original text
In het album zitten 100 kleine plaatjes en 6 grote. Morks Magazijn is de drukker voor genoemd album. Albums zijn o.a. in bruin en lichtblauwe kaft uitgegeven. Andere firmanten die het album uitgaven zijn: Silfhout. Bennekom en Tijssen.