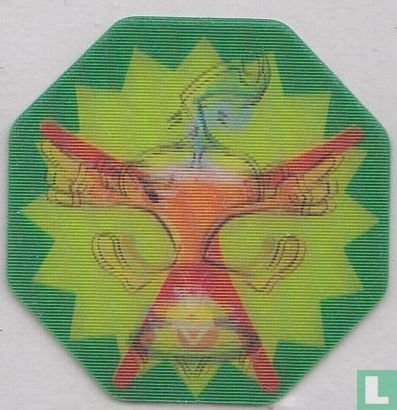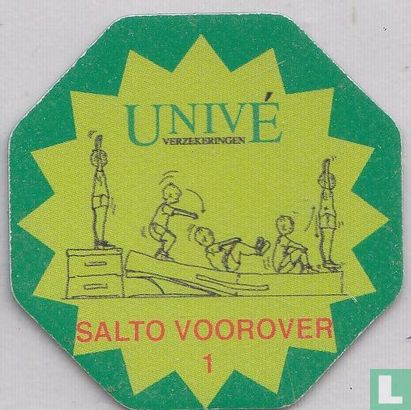 Enlarge image




Catalogue information
Details
The Gymmies reward young gymnasts for their performance during gym class. Just like swimmers, football players, judokas and all other athletes. For young athletes an extra incentive to do gymnastics and keep gymnastics. During the gym class, the children can earn the so-called Gymmies. In total Gymmieturnen includes 30 exercises and the Gymnasts can earn as many Gymmies. In addition, there is also a bronze, silver and gold Gymmie.
This text has been translated automatically from Dutch
Click here for the original text
Met de Gymmies worden jonge gymnasten beloond voor hun prestatie tijdens de gymles. Net als zwemmers, voetballers, judoka's en alle andere sporters. Voor jonge sporters een extra stimulans om te gaan turnen en te blijven turnen.Tijdens de gymles kunnen de kinderen de zogenaamde Gymmies verdienen. In totaal behelst Gymmieturnen 30 oefeningen en kunnen de Gymnasten evenzoveel Gymmies verdienen. Daarnaast is er ook een bronzen, zilveren en gouden Gymmie.