Enlarge image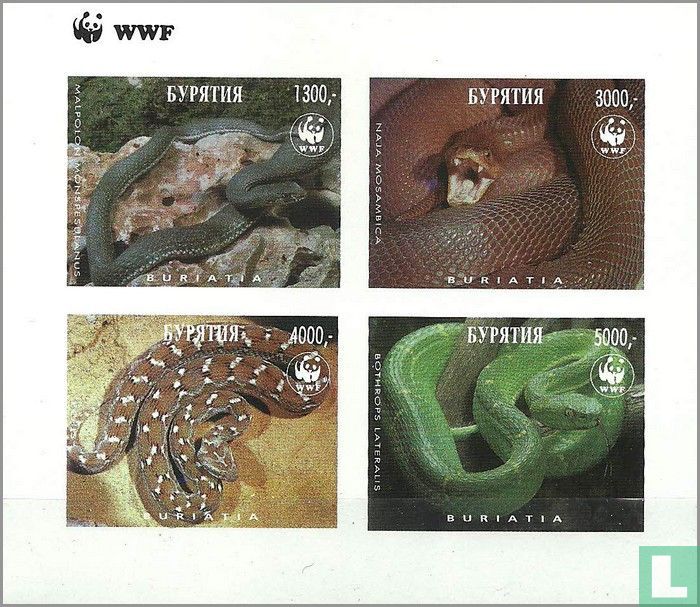 Catalogue information
Serial number in Stamp issue
Details
Buryatia (Russian: Республика Бурятия, Respoeblika Buryatia; Buryat: Буряад Республика, Buryad Respoeblika) is an autonomous republic within the Russian Federation. And in 1992 received the status of an autonomous republic with the name Republic of Buryatia.
This text has been translated automatically from Dutch
Click here for the original text
Boerjatië (Russisch: Республика Бурятия, Respoeblika Boerjatieja; Boerjatisch: Буряад Республика, Boerjad Respoeblika) is een autonome republiek binnen de Russische Federatie. En kreeg in 1992 de status van autonome republiek met de naam Republiek Boerjatië.
Submission date
March 14, 2015 20:53
Last updated on
April 05, 2021 20:24