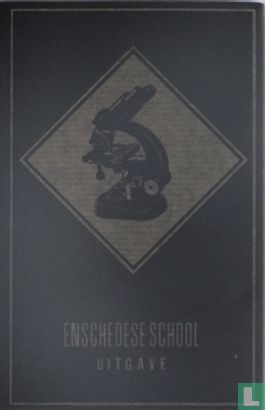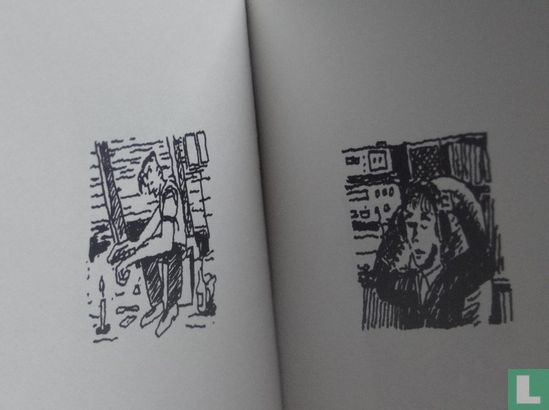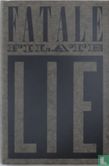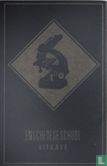 Enlarge image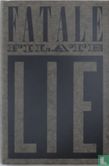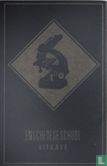 Catalogue information
Details
In the period from 5 to 21 March 1983, Roland Sips was overcome by an attack of philately. It erupted 218 drawings - in stamp format. These are printed in actual size and in order of origin in the book Fatale Philately. 224 pages. Numbered: 286, of an edition of 500.
This text has been translated automatically from Dutch
Click here for the original text
In de periode van 5 tot 21 maart 1983 werd Roland Sips bevangen door een aanval van filatelie. Het kwam tot een eruptie van 218 tekeningen - op postzegelformaat. Deze zijn op ware grootte en in volgorde van ontstaan afgedrukt in het boek Fatale Filatelie. 224 pagina's. Genummerd: 286, van een oplage van 500.