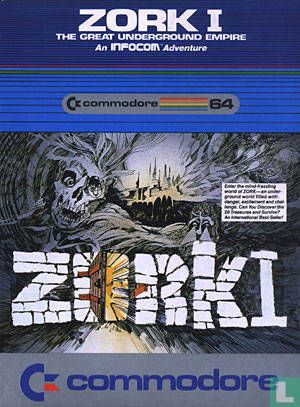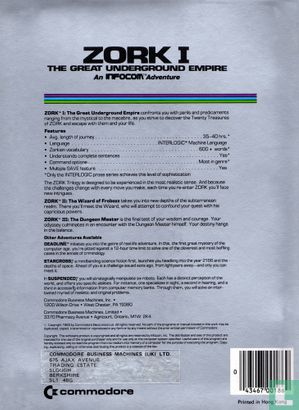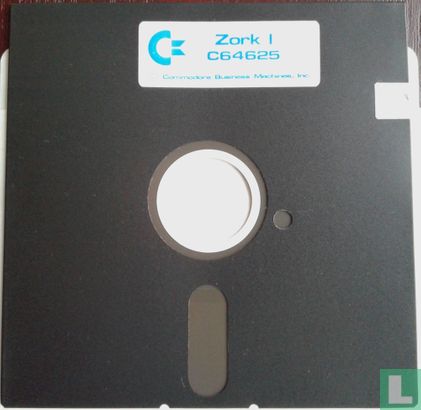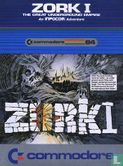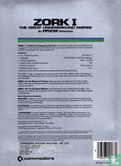 Enlarge image
Zork I: the Great Underground Empire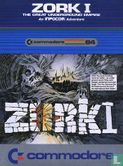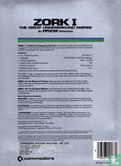 Catalogue information
Title
Zork I: the Great Underground Empire
General name of game / game collection
Number of players off-line
1
Number of players on-line
Details
Barcode: 04346700186. Released on 5¼ inch floppy disk in a cardboard flip cover. Manual and cough text are in English. Documentation consists of manual, map and blue Reference Card.
This text has been translated automatically from Dutch
Click here for the original text
Barcode: 04346700186. Uitgegeven op 5¼ inch floppy disk in kartonnen klaphoes. Handleiding en hoestekst zijn Engelstalig. Documentatie bestaat uit handleiding, plattegrond en blauwe Reference Card.