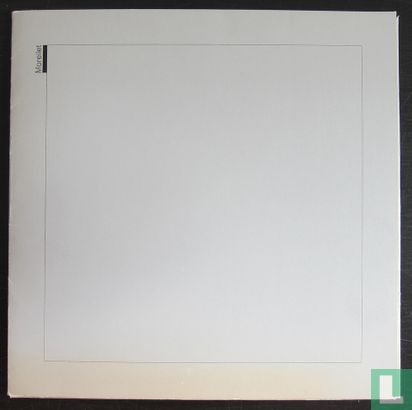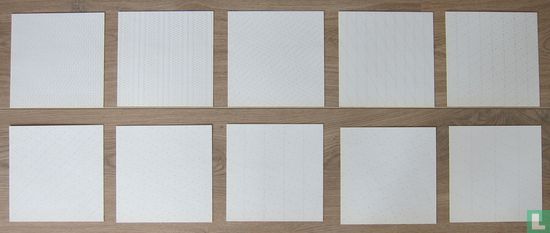 Enlarge image
Morellet - portfolio met 10 printjes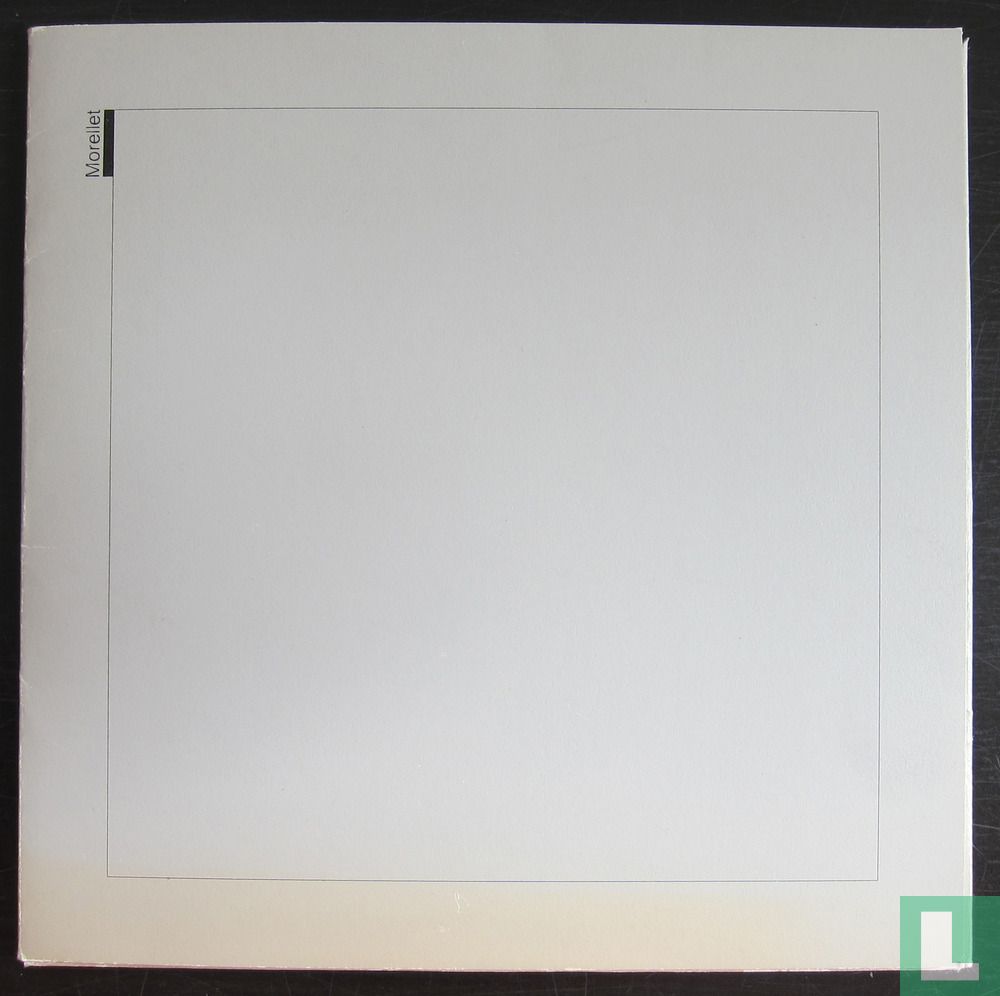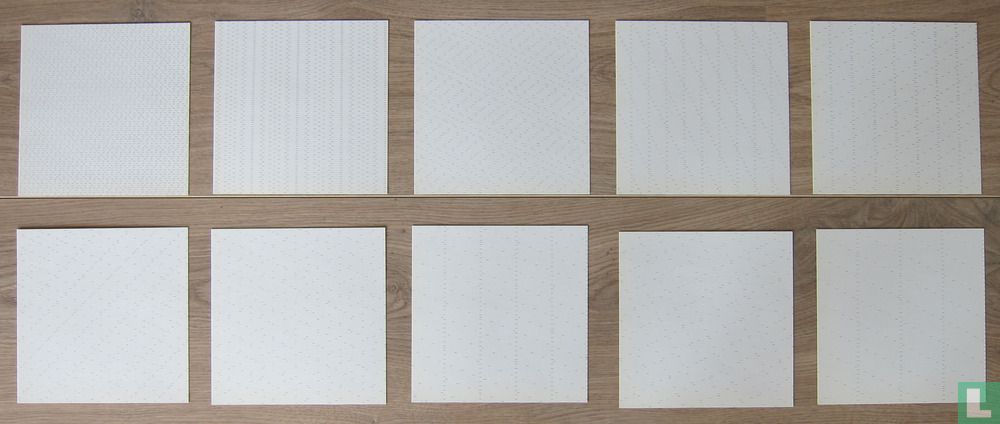 Catalogue information
Title
Morellet - portfolio met 10 printjes
Details
Beautiful folder containing 10 small offset prints by François Morellet that he made especially for a Morellet exhibition in the Sikkens service center. Morellet is an increasingly important artist within the Minimalist movement. From a European perspective, Morellet has made an important contribution to Minimal art. dimensions 15.6 x 15.6 cm. Folder consists of a series of 10 prints. Invitation card and accompanying booklet. In folder. Edition of 500 copies.
This text has been translated automatically from Dutch
Click here for the original text
Prachtig mapje met daarin 10 kleine offset drukken van François Morellet die hij speciaal maakte voor een Morellet tentooonstelling in het Sikkens service centrum. Morellet is binnen de stroming van het Minimalisme een steeds belangrijker kunstenaar. Vanuit een Europees perspectief heeft Morellet een belangrijke bijdrage aan het de Minimal art geleverd. afmetingen 15,6 x 15,6 cm. Mapje bestaat uit een serie van 10 prints. Uitnodigingskaart en begeleidend boekje. In mapje. Oplage 500 ex.