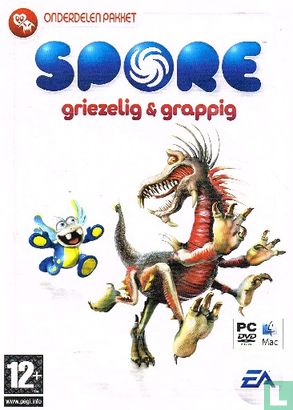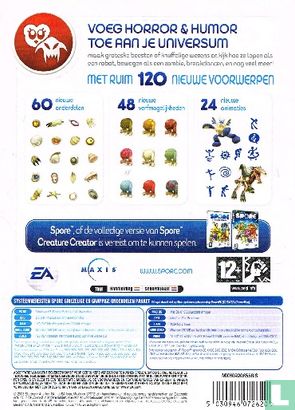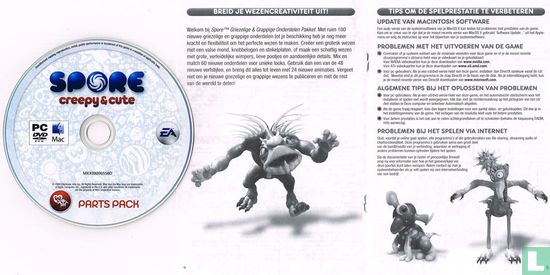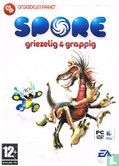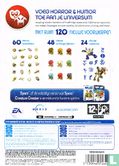 Enlarge image
Spore griezelig en grappig - onderdelenpakket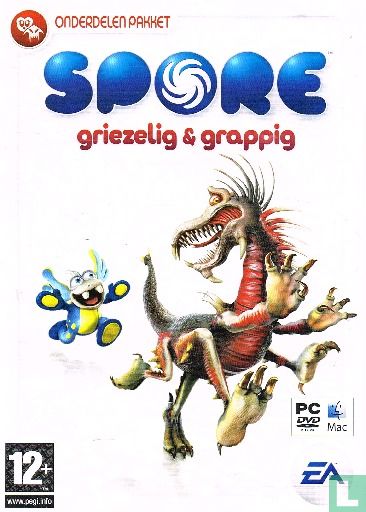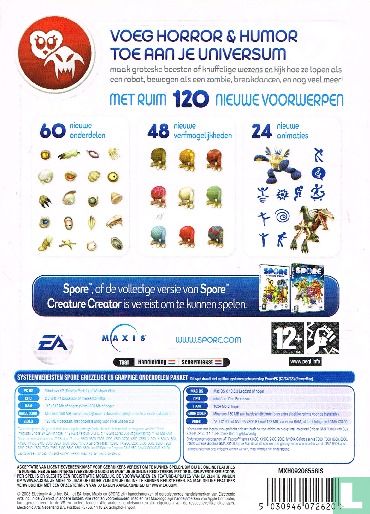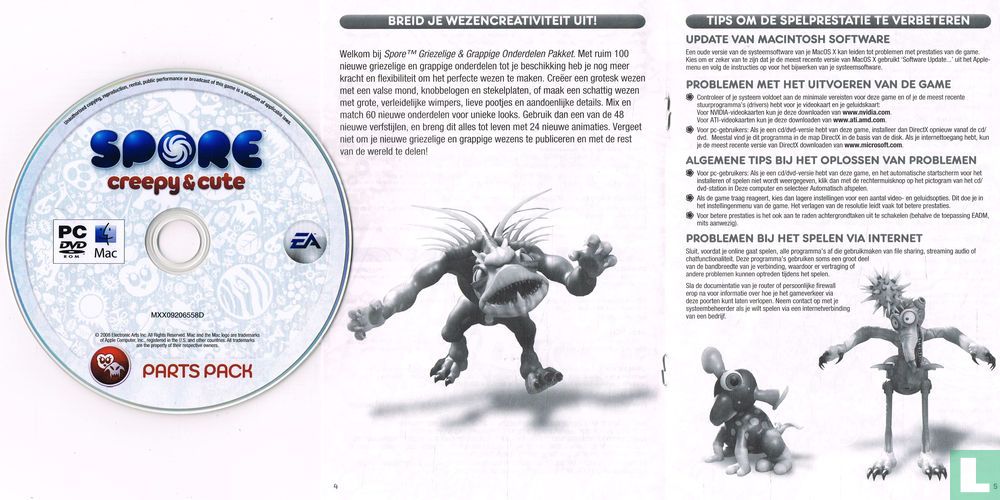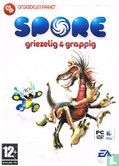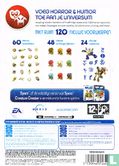 Catalogue information
Title
Spore griezelig en grappig - onderdelenpakket
General name of game / game collection
Number of players off-line
1
Number of players on-line
Details
EAN: 5030946072620 Manual Dutch, pages. Spore or the full version of Spore Creature Creator is required to play.
This text has been translated automatically from Dutch
Click here for the original text
EAN: 5030946072620 Handleiding Nederlands, pagina's. Spore of de volledige versie van Spore Creature Creator is nodig om te kunnen spelen.