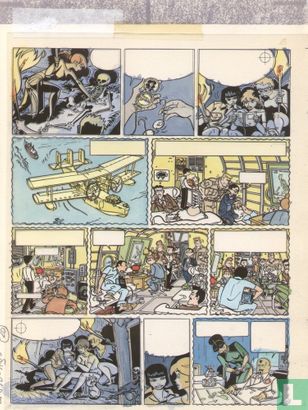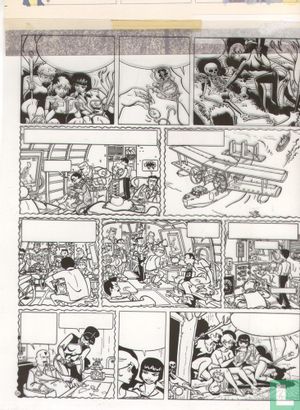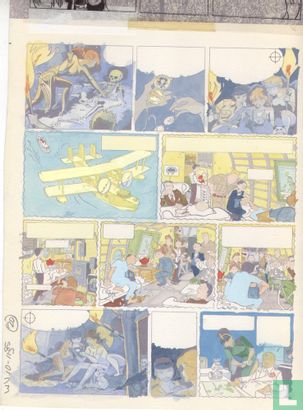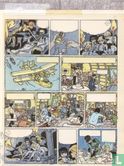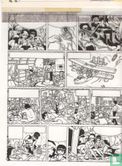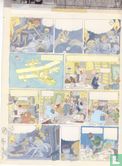 Enlarge image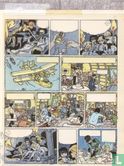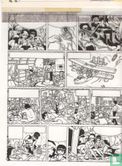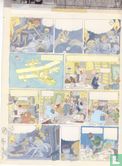 Catalogue information
Title
Franka - inkleuring + filmcel De ondergang van de donderdraak
Details
original coloring on a blueprint with film cell / photocell for the line grid. 1985. Coloring for the publication in the comic magazine To be continued number 10 - page 20.
This text has been translated automatically from Dutch
Click here for the original text
originele inkleuring op een blauwdruk met filmcel/fotocel voor het lijnraster. 1985. Inkleuring voor de publicatie in het stripblad Wordt vervolgd nummer 10 - pagina 20.