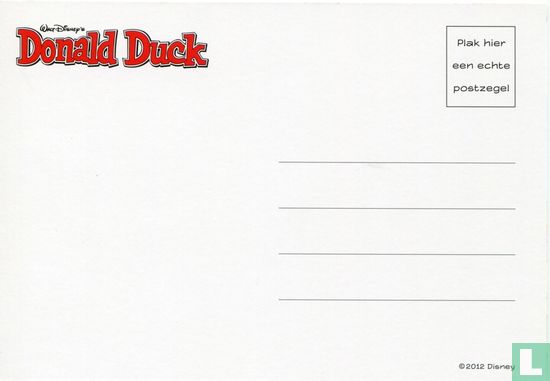 Enlarge image




Catalogue information
Title
Groetjes uit Limburg!
General name of the publisher
Details
Distributed by postnl. The series consists of twelve mail sets, one for each province. Each mail set comes with three postcards with matching stamps. The collection started in January 2012. As a subscriber to this collection you received three sets of stamps and cards per quarter.
This text has been translated automatically from Dutch
Click here for the original text
Verspreid door postnl. De serie bestaat uit twaalf postsets, voor elke provincie een. Bij elke postset zitten drie ansichtkaarten met bijbehorende postzegels. De collectie begon in januari 2012. Als abonnee op deze collectie ontving je drie sets zegels en kaarten per kwartaal.