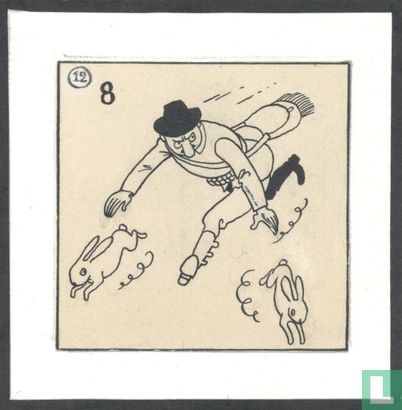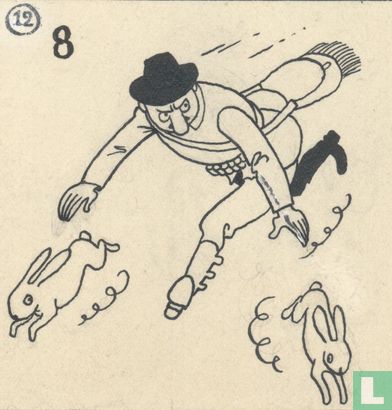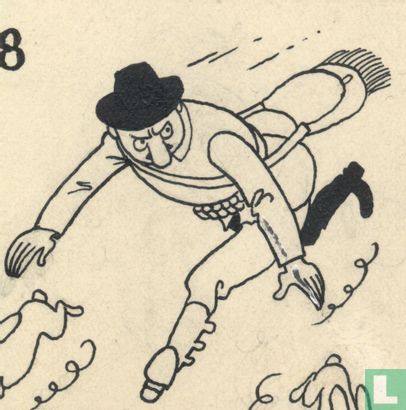 Enlarge image






Catalogue information
Title
Hergé original drawing
Details
Original drawing in O.I. ink by de Hergé from the late 1930s, made for a rebus. The drawing represents a French proverb. It is part of a series of drawings with similar scenes, some of which are signed by Hergé.
This text has been translated automatically from Dutch
Click here for the original text
Originele tekening in O.I.-inkt van de hand van de Hergé uit de eindjaren '30, gemaakt voor een rebus. De tekening stelt een Franstalig spreekwoord voor. Ze is onderdeel van een reeks van tekeningen met soortgelijke voorstellingen, waarvan enkele gesigneerd door Hergé.