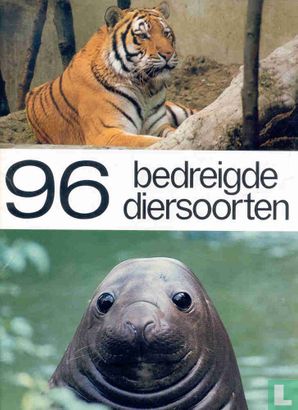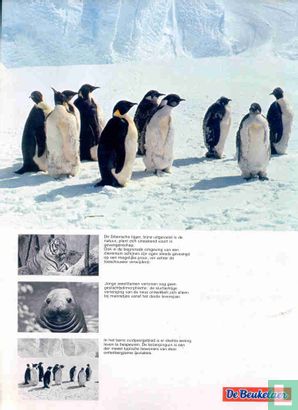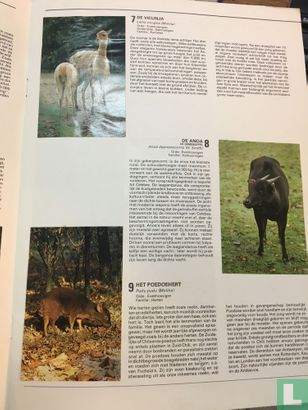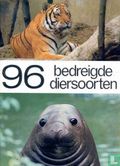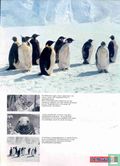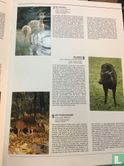 Enlarge image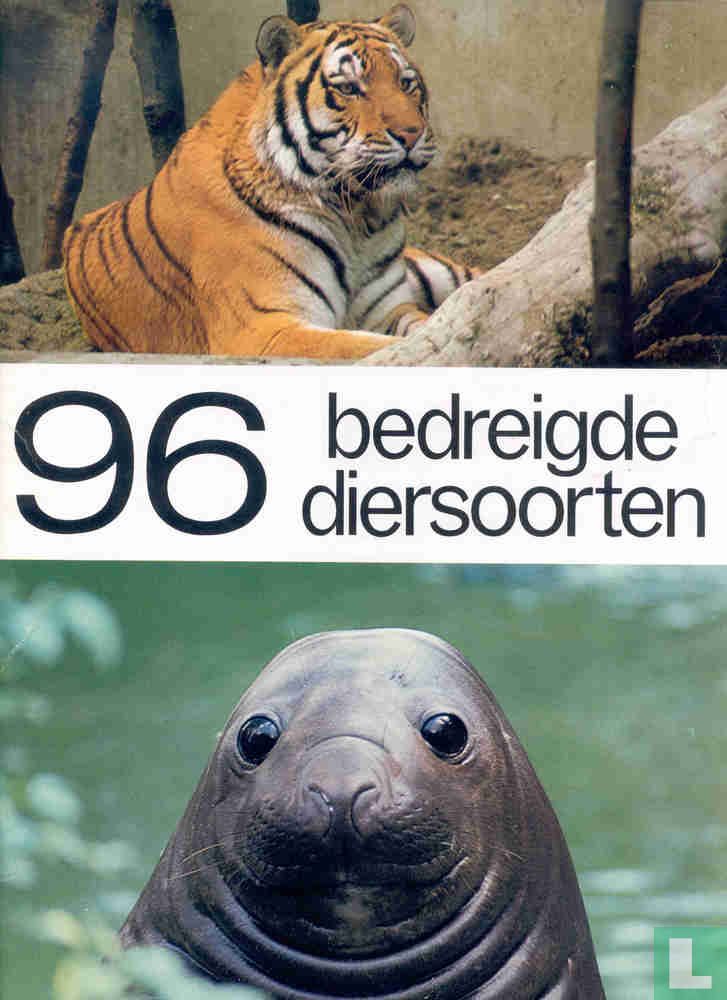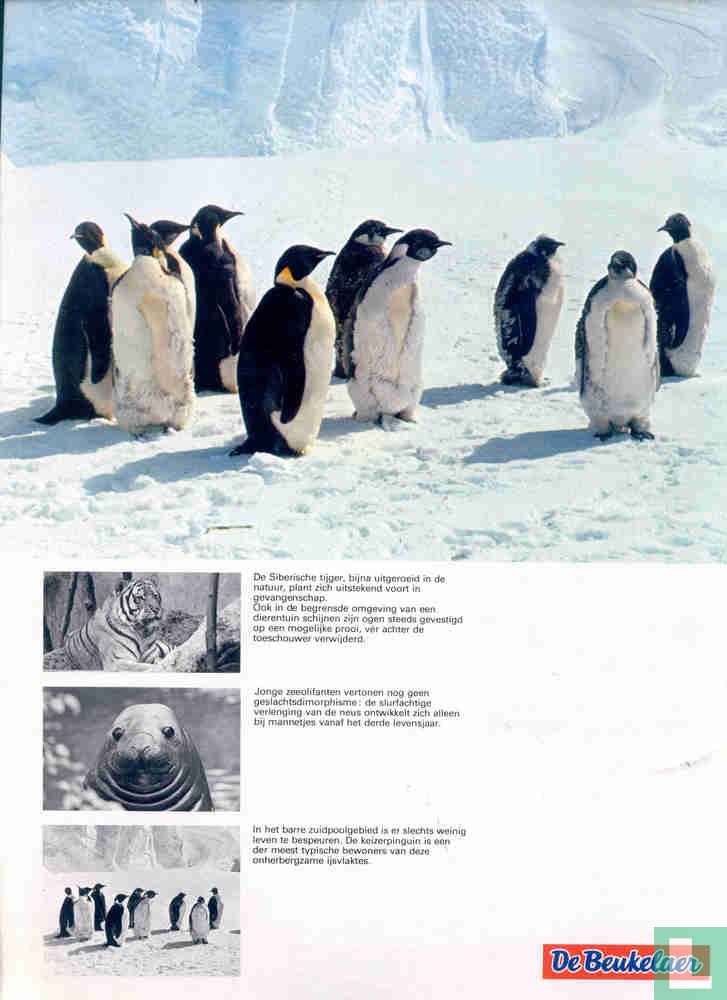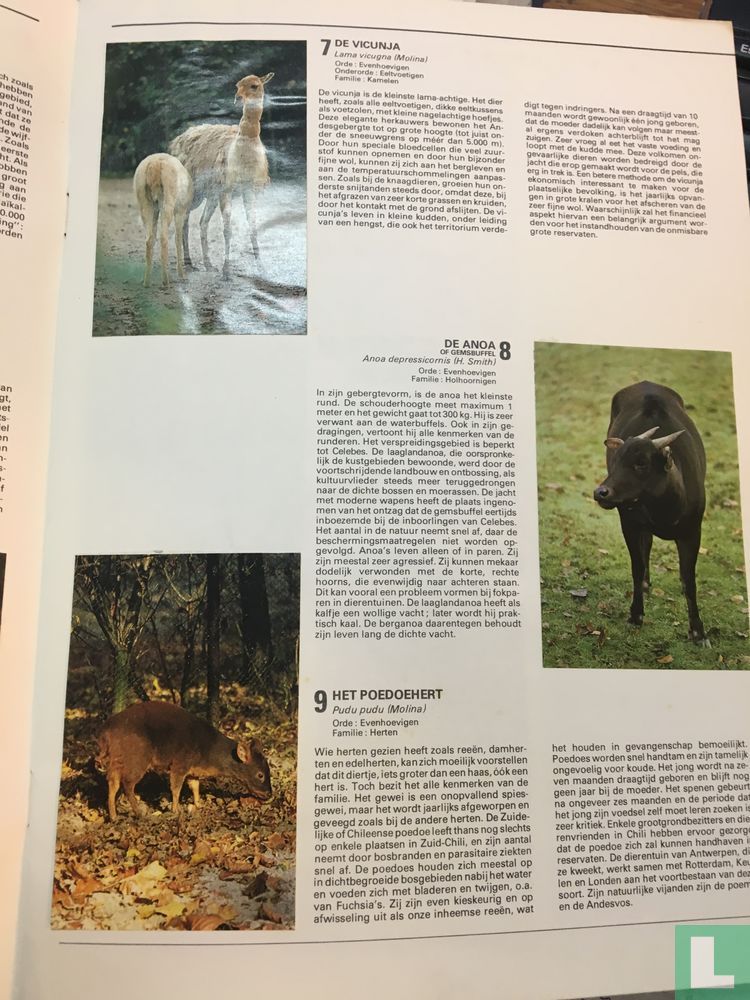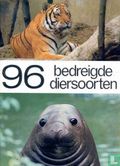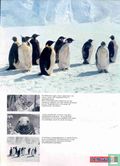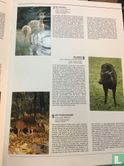 Catalogue information
Category
Collection albums
Title
96 Bedreigde diersoorten
Number of items in album
96
Details
D/1978/2475/1. The prints could be collected in the packages of "PENNY" wafers, each large pack of 10 Penny wafers contained 2 prints.
This text has been translated automatically from Dutch
Click here for the original text
D/1978/2475/1. De prenten waren te verzamelen in de verpakkingen van "PENNY" wafels, in elke grote pak van 10 Penny wafels zaten telkens 2 prenten.
Submission date
January 08, 2011 17:35
Last updated on
December 23, 2021 14:28
References to other categories
Album pictures / Publishers / brands
Album pictures / Albums / series