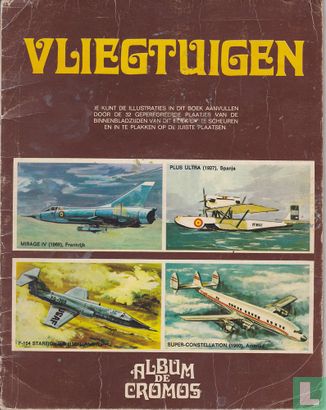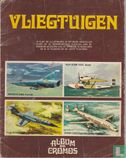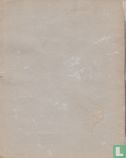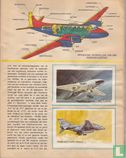 Enlarge image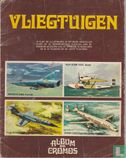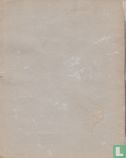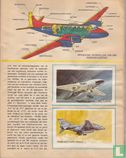 Catalogue information
Category
Collection albums
Number of items in album
32
Details
The album contains 32 pictures of airplanes. Nooitgedacht released one, as far as I know about ten album albums between 1971 and 1978. The vlg. albums are known to me: - Ships; - Trains; - Airplanes; - Birds; - Horses; - Your friends the dogs; - Animals of the forest; - Motor vehicles and means of transport; - Zoology; - The natural sciences. The Belgian publisher Stappaerts had a substantively identical series.
This text has been translated automatically from Dutch
Click here for the original text
Het album bevat 32 plaatjes van vliegtuigen. Nooitgedacht bracht tussen 1971 en 1978 een, voor zover ik weet een tiental plaatjesalbums uit. De vlg. albums zijn mij bekend: - Schepen; - Treinen; - Vliegtuigen; - Vogels; - Paarden; - Je vrienden de honden; - Dieren van het bos; - De motorvoertuigen en de transportmiddelen; - De zoölogie; - De natuurwetenschappen. De Belgische uitgever Stappaerts had een inhoudelijk gelijke serie.
Submission date
March 07, 2011 17:19
Last updated on
November 19, 2016 20:15