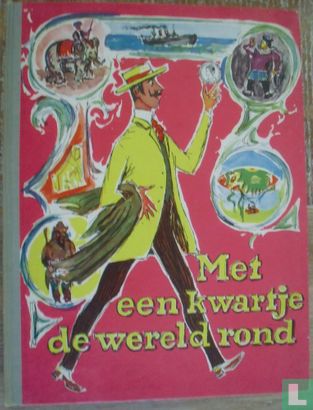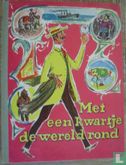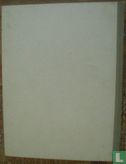 Enlarge image
Met een kwartje de wereld rond - de avontuurlijke tocht van Armand Lavaredde om de aarde in het jaar 1891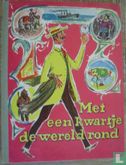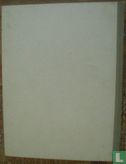 resenable condition, complete.
Catalogue information
Category
Collection albums
Title
Met een kwartje de wereld rond - de avontuurlijke tocht van Armand Lavaredde om de aarde in het jaar 1891
Number of items in album
90
Details
The albums were distributed through the various Co Op stores and often with a local store stamp on the title page. The 1st plate is numbered 57 and had to be pasted after the table of contents. Awkwardly, the subtitle "The balloon rises far too slowly" disappears after pasting under the plate.
This text has been translated automatically from Dutch
Click here for the original text
De albums werden via de diverse Co Op winkels verstrekt en veelal van een plaatselijke winkel stempel voorzien op het titelblad. De 1e plaat is genummerd 57 en diende geplakt te worden na de inhoudsopgave. Onhandig genoeg verdwijnt de ondertitel " Veel te langzaam stijgt de ballon" na het plakken onder de plaat.
Submission date
September 26, 2010 16:31
Last updated on
July 29, 2019 17:24
Proceeds from LastDodo shops
resenable condition, complete.
Last transaction date February 01, 2018
Details of proceeds