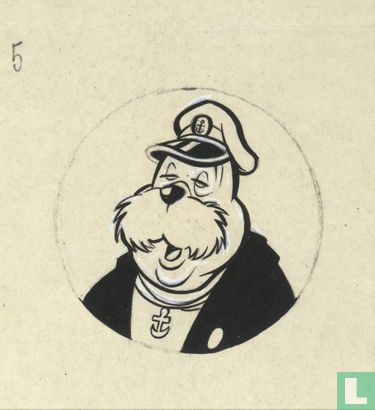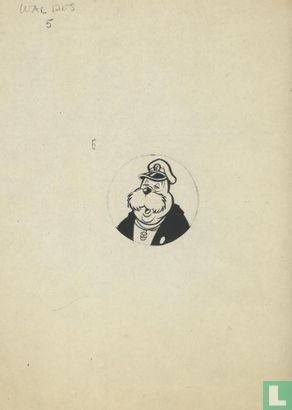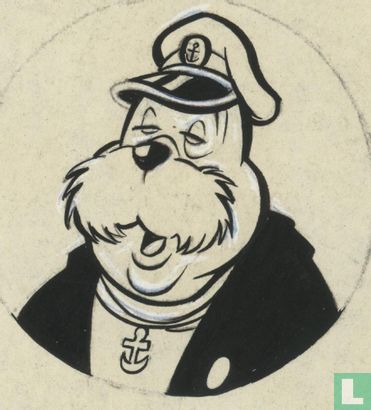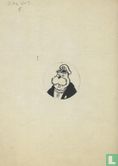 Enlarge image
Walrus originele tekening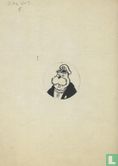 Catalogue information
Title
Walrus originele tekening
Details
Very nice early drawing of Walrus. I estimate the late 1940s. Diameter of the circle in which this Walrus is drawn: 60 mm. Size sheet is 29 x 21 cm. Drawing made with OI ink. Corrected here and there with white body paint.
This text has been translated automatically from Dutch
Click here for the original text
Hele leuke vroege tekening van Walrus. Ik schat eindjaren '40. Doorsnede van de cirkel waarin deze Walrus getekend is : 60 mm. Formaat blad is 29 x 21 cm. Tekening gemaakt met OI inkt. Hier en daar gecorrigeerd met witte dekverf.
References to other categories
Comic Books / Series / protagonists